A thick and busty mother joins her sons school to help him but gets fucked by the students.
Hitozuma ga Classmate ni! A MILF Became a Classmate! Porn comic by Koto of the Maron Maron group.
…
A guy has bad day but runs into his friends bbw milf mom and is consoled by her huge tits.
Tomodachi no Hahaoya ni Nagusamete Morau Hanashi / The Time I Got Consoled By My Friend's Mother Hentai Manga by Korotsuke of the Mousou Engine group.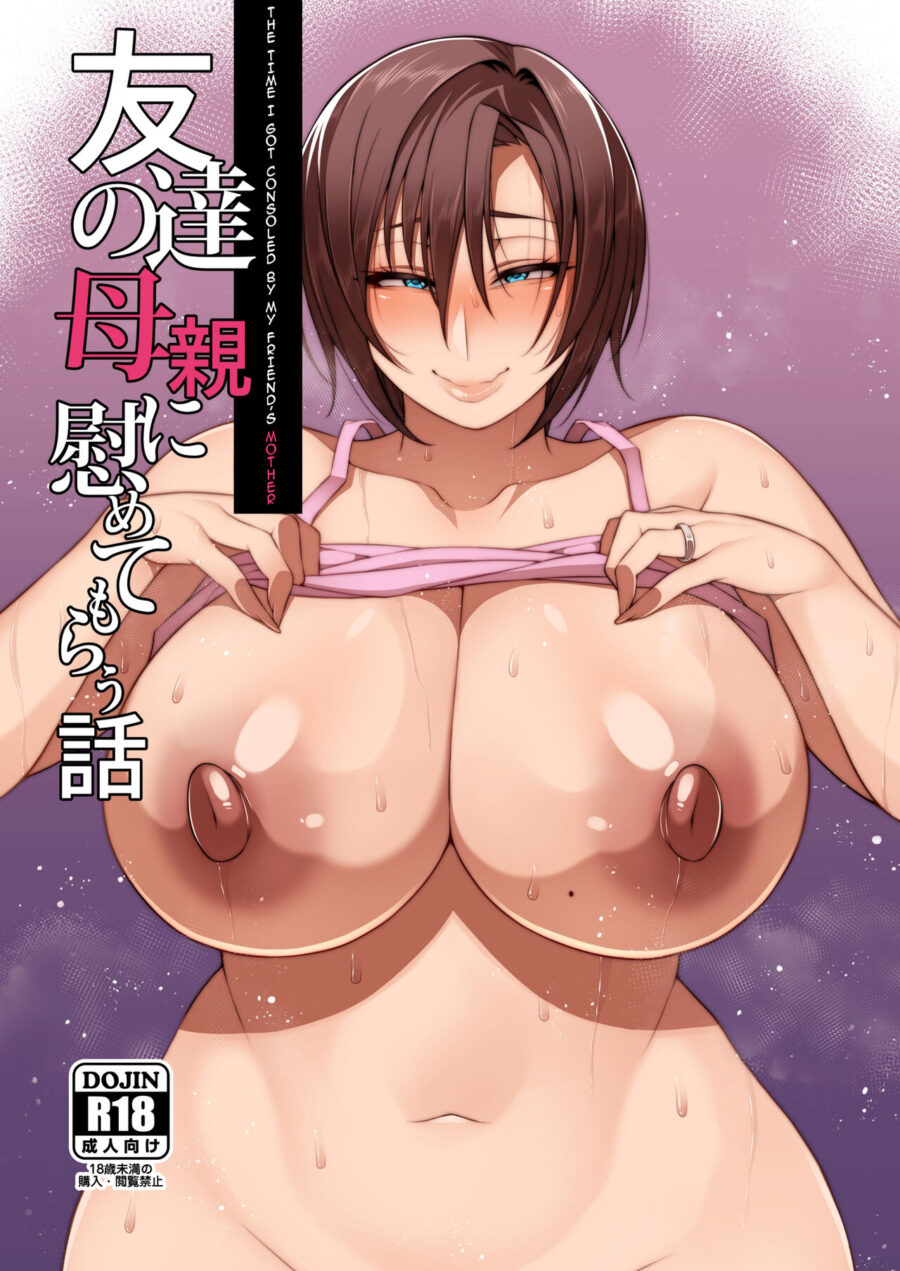 …
The Time I Got Consoled By My Friend's Mother Manga by KorotsukeRead More »