Two beautiful and busty lesbian women watch two girls arrive at the spa they're at and rock paper scissor on which one they get to rape.
Lesbian Bdsm and Foot Fetish Comic by SleepyGimp
…
An innocent bunny girl is sent to jail with two black girls who rape her by making her eat their pussies and licking their feet.
Bdsm lesbian foot fetish comic by SleepyGimp.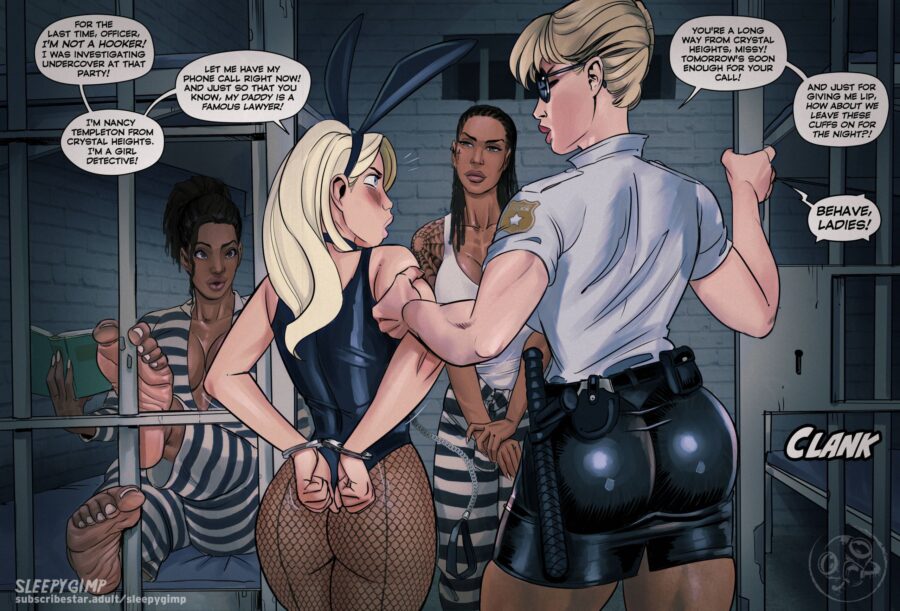 …
A white guy fucks his teacher an older black woman.
Interrracial thick ebony milf porn comic.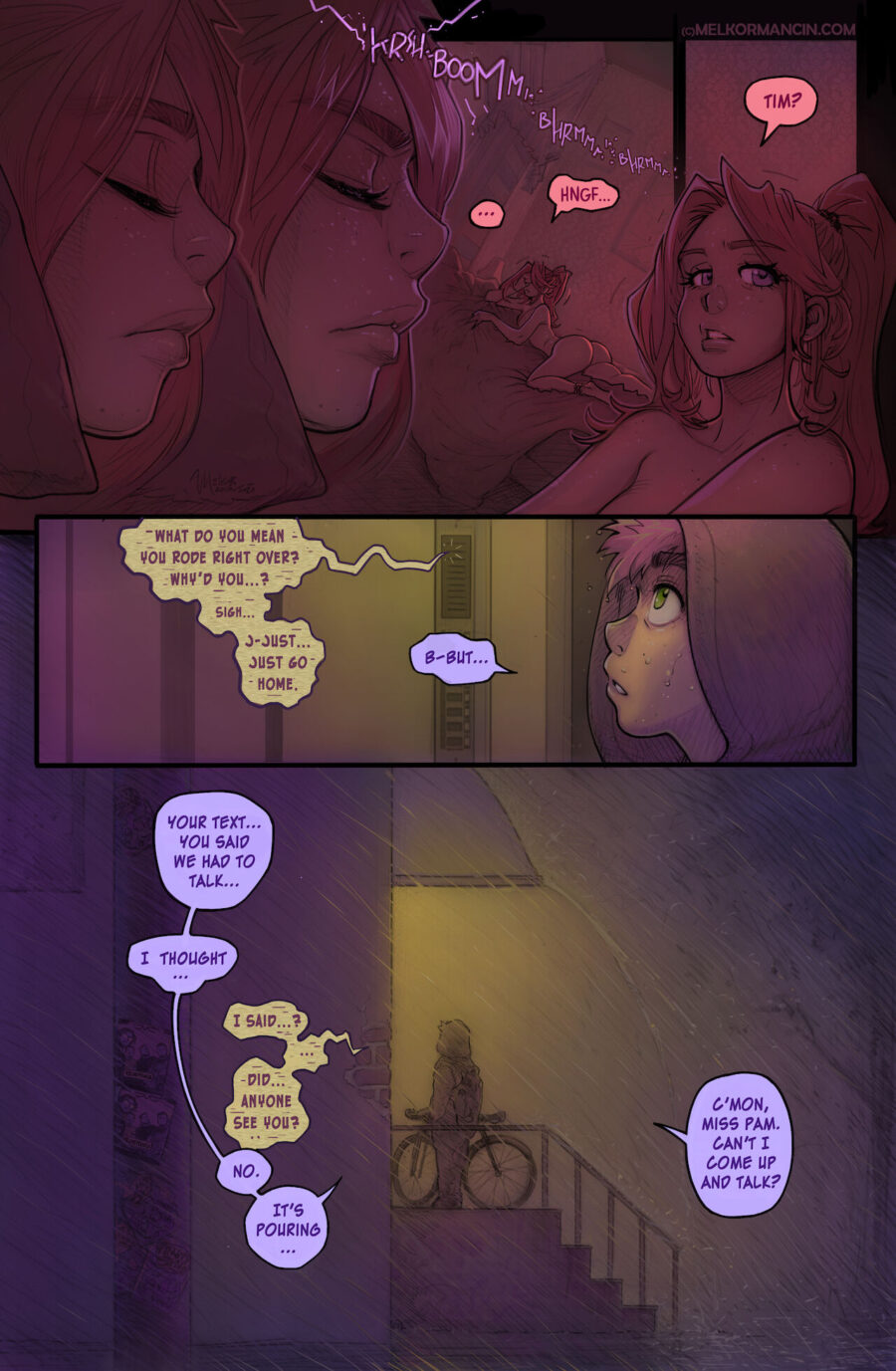 …
Spades + Pamela's Private Shoot Comic by Melkor and Romulo MancinRead More »