Big butt Sadness gets fucked for a wet dream they're creating.
Inside Out Short Stack Porn Comic by Roumgu.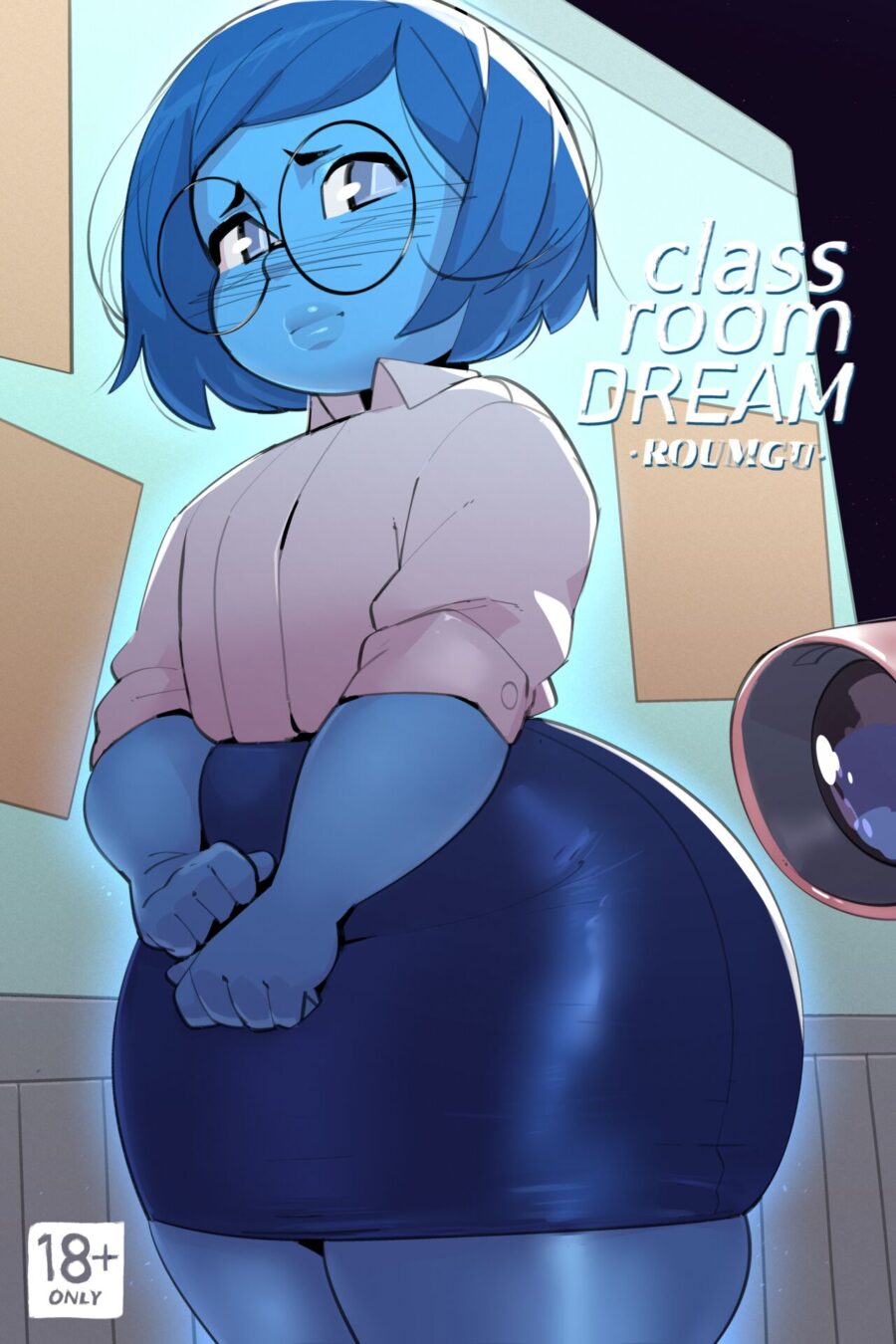 …
[Inside Out] Sadness Classroom Dream Porn Comic by RoumguRead More »
Small goblin girl prostitute loves to get fucked by big dick humans.
Short Stack Goblin Porn Comic by GrimGrim.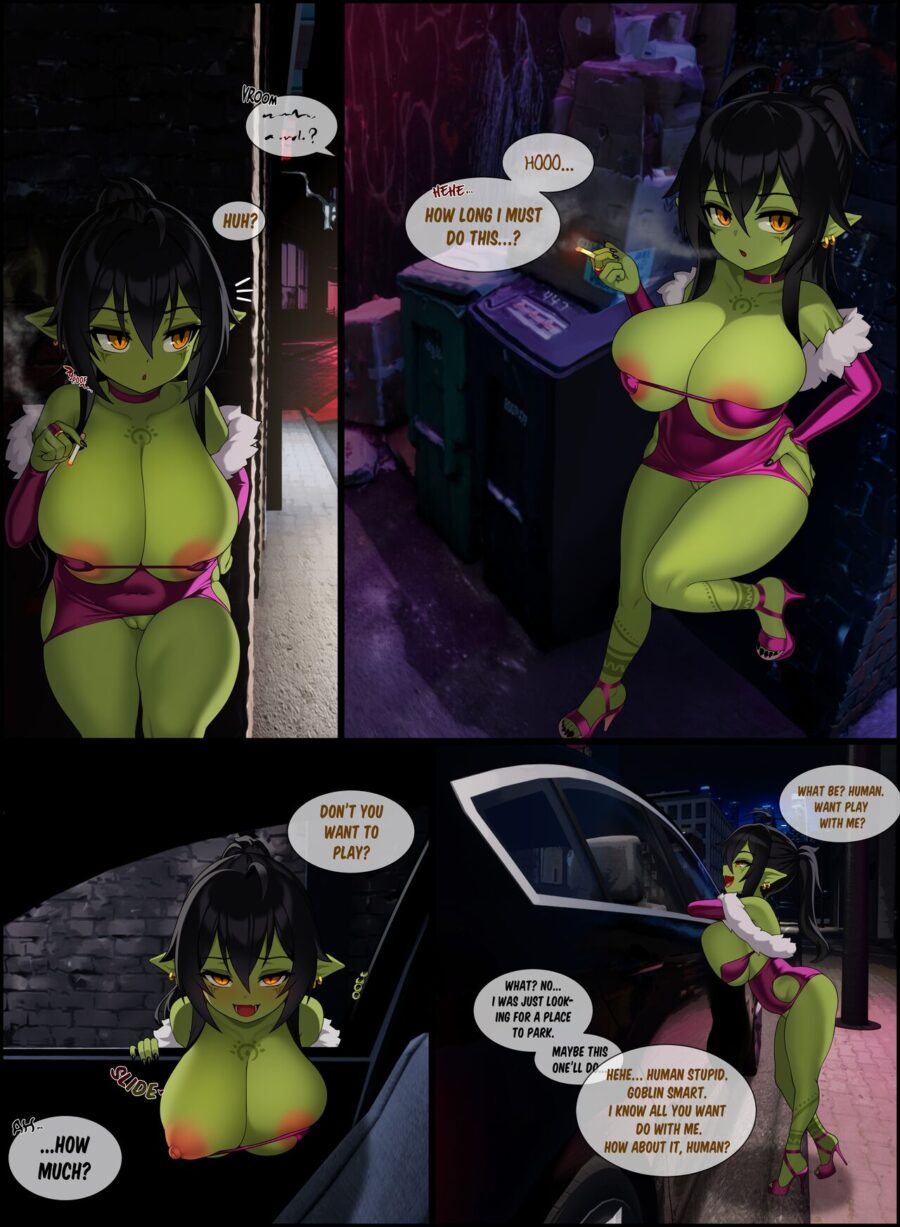 …
One halloween pic and a lot of fat short stack Peridot ass.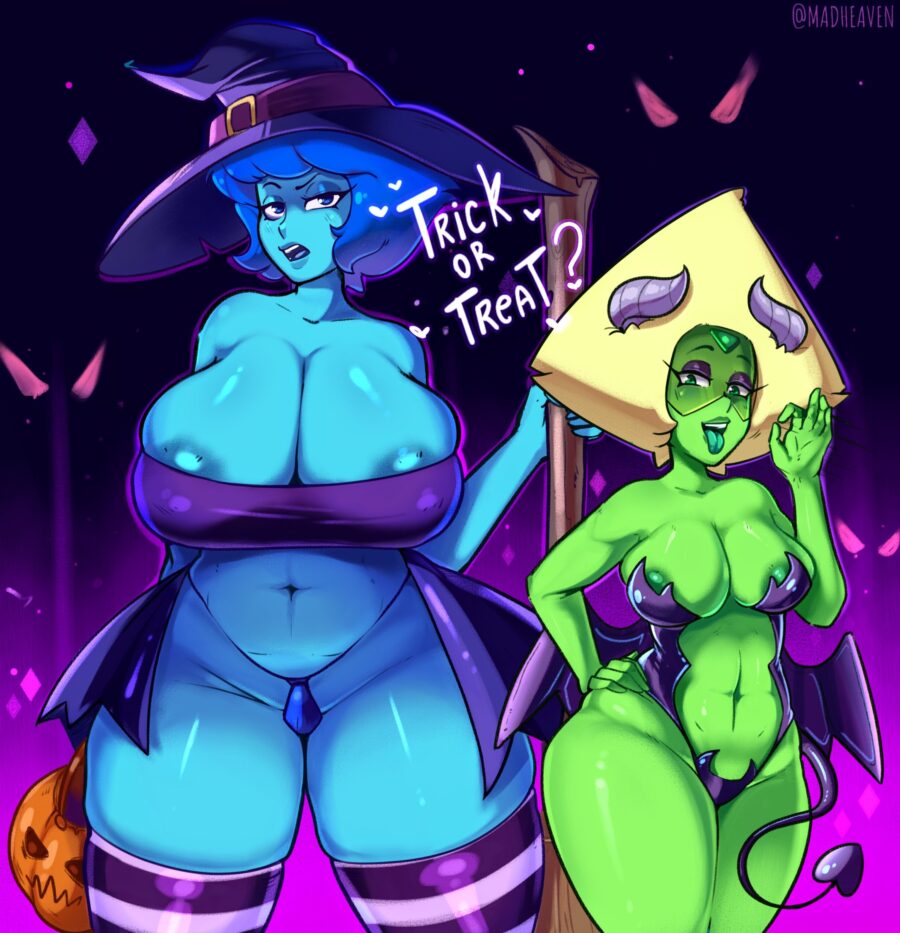 …
Madheaven – Peridot and Lapis Lazuli steven universe halloweenRead More »