Melony and Cynthia fight over who gets to have sex with Lucas.
Pokemon Bbw Huge Ass and Tits Porn Comic by Schpicy.
Possibly still an ongoing comic, i will update later if reminded.

…
Two beautiful and busty lesbian women watch two girls arrive at the spa they're at and rock paper scissor on which one they get to rape.
Lesbian Bdsm and Foot Fetish Comic by SleepyGimp
…
Bdsm loving ebony milf lesbian seduces a young barista so she can make her eat her ass.
Foot fetish lesbian bdsm comic by SleepyGimp.
This is probably an ongoing comic on SleepyGimp's SubscribeStar page, you can also check out Twitter. Ill add more pages when they're available.
…
A white guy fucks his teacher an older black woman.
Interrracial thick ebony milf porn comic.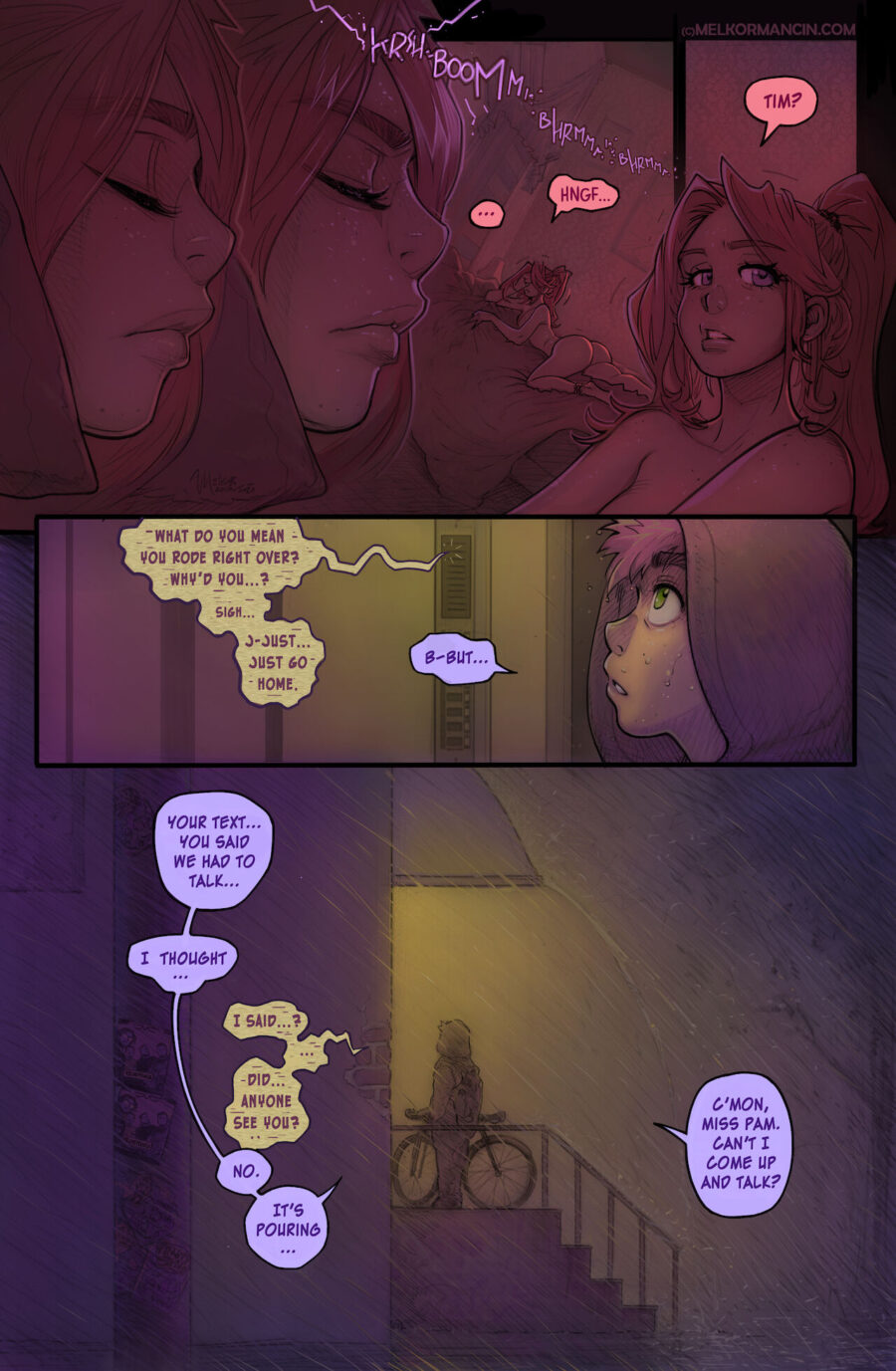 …
Spades + Pamela's Private Shoot Comic by Melkor and Romulo MancinRead More »
Two lesbian girls brainwash their blonde friend into being their sex slave so the can strap-on fuck her in the ass.
…