Guy wants to fuck big titty ghosts in the virtual world or something i dont really know whats going on. Its poorly translated but are you really even reading these?
Huge Tits Monster Girl Milf Milk Hentai Manga by 6No1.

…
Lucky guy gets molested by a thick and hairy ghost with huge boobs.
Bbw hentai manga Onna Yuurei ni Otosareru / Being Seduced by a Female Ghost by Fuyuzora Izumo.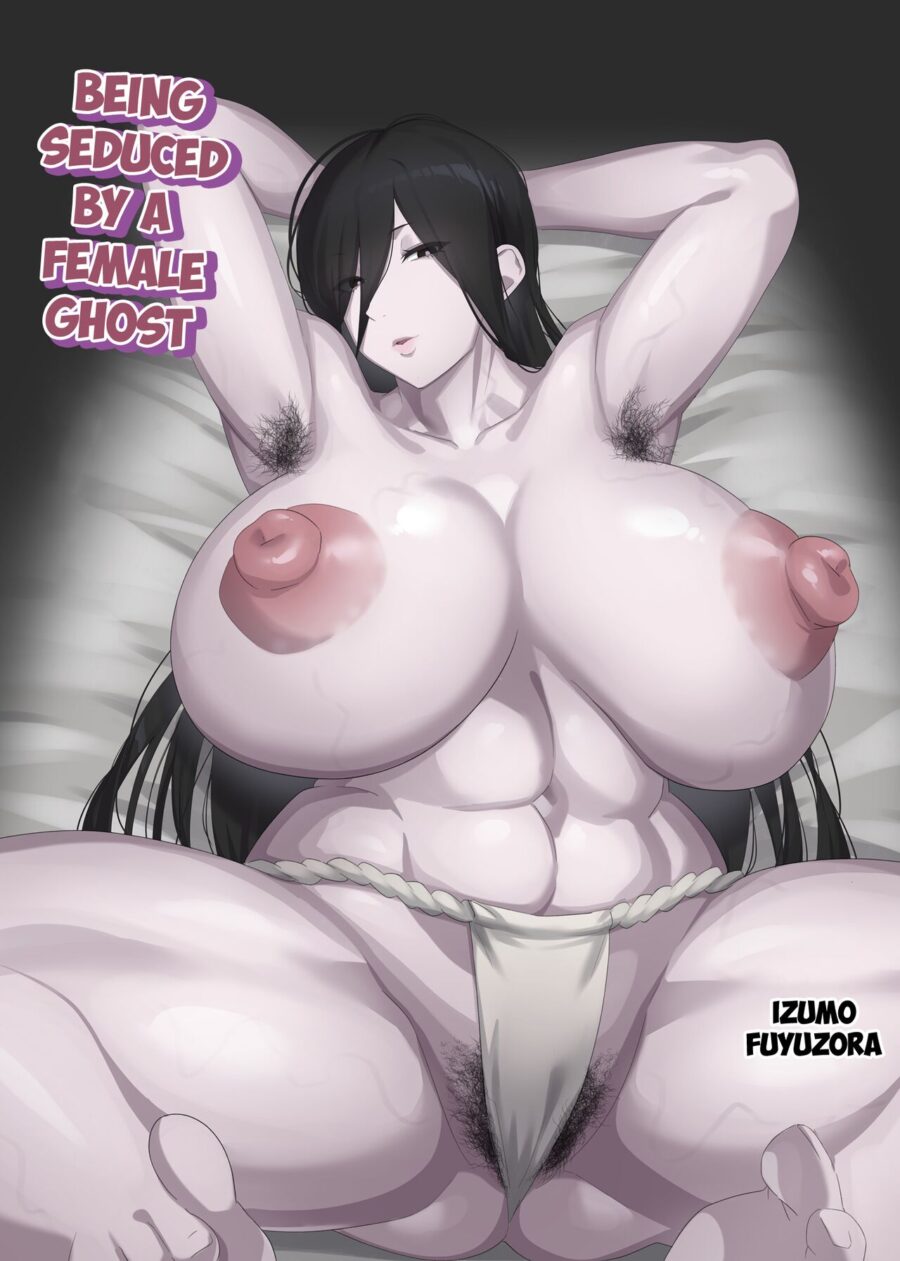 …
Being Seduced by a Female Ghost Manga by Fuyuzora IzumoRead More »
Ahsoka Tano goes slutting in the Coruscant night life.
Togruta Alien Star Wars:Clone Wars Cartoon Porn Comic.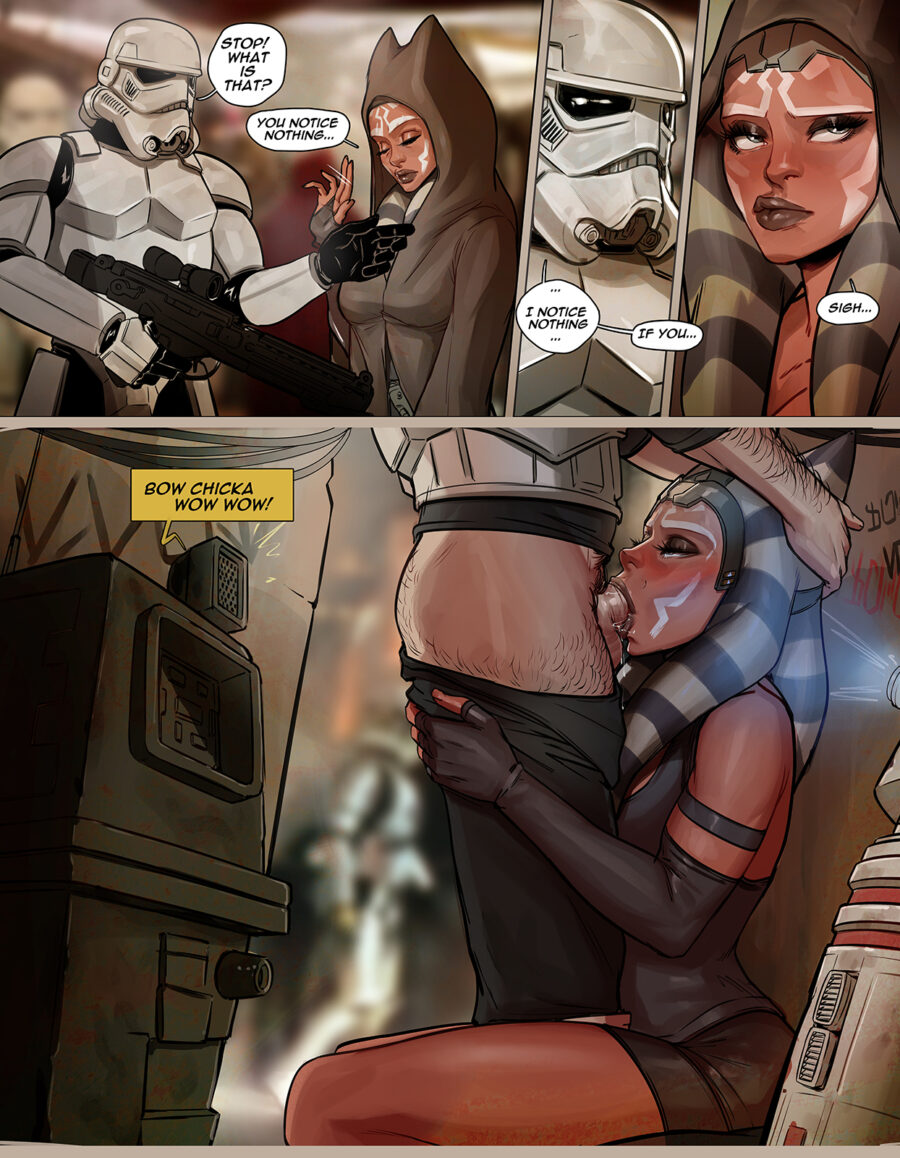 …