A thick and busty mother joins her sons school to help him but gets fucked by the students.
Hitozuma ga Classmate ni! A MILF Became a Classmate! Porn comic by Koto of the Maron Maron group.
…
Boku no hero academia/My hero academia porn comic.
Momo loves having public sex and has her friend creampie her in an alley.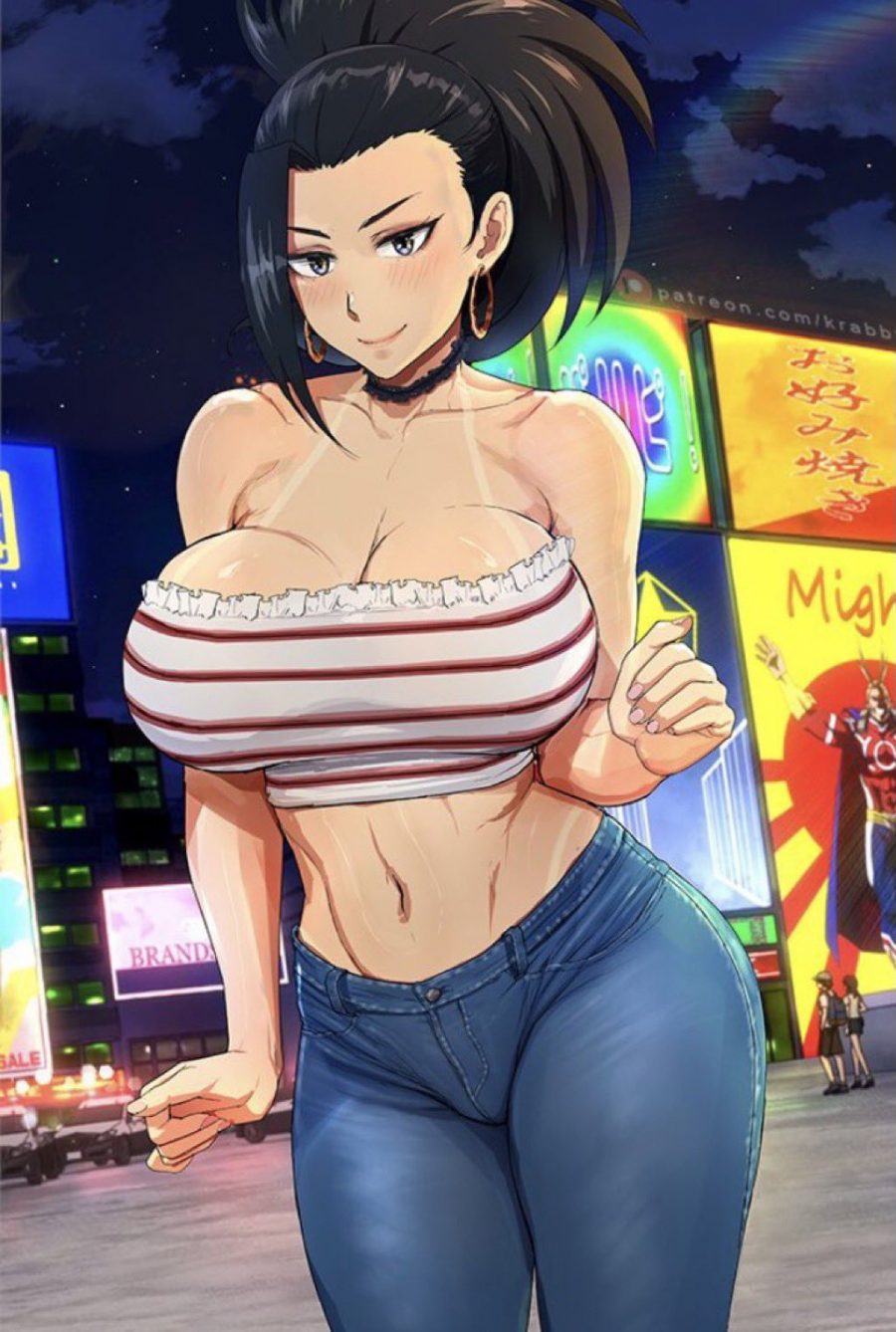 …
Krabby – Momo Yaoyorozu loves having sex in public mha comicRead More »