Byleth fucks Hilda and Marianne in a threesome.
Fire Emblem Porn Comic by Kinkymation
byleth eisner
hilda
hilda valentine goneril
marianne von edmund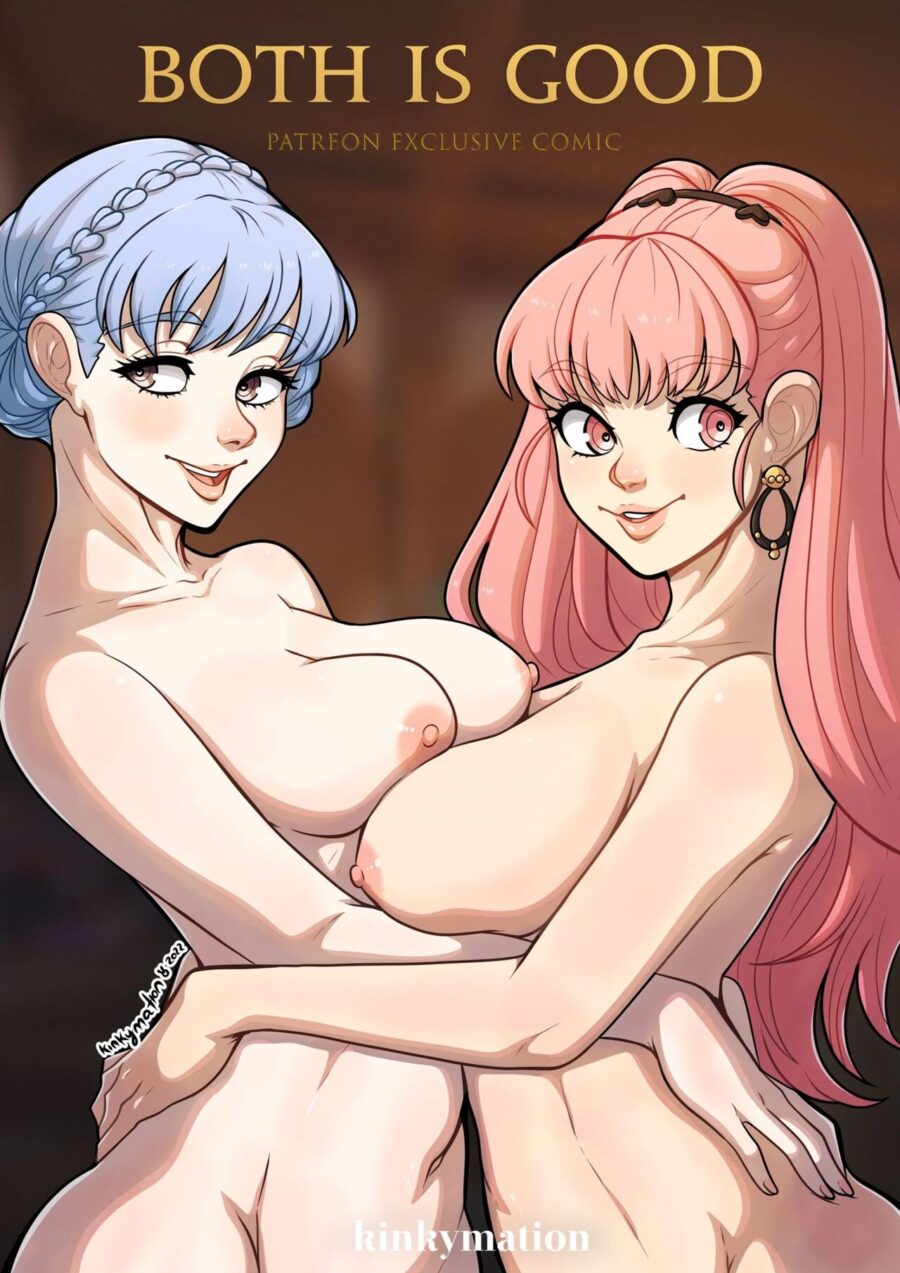 …
The biggest slut in the world Aoi Inuyama invites everyone to fuck her raw in a tent orgy.
Yuru Camp hentai porn comic by Erect Sawaru.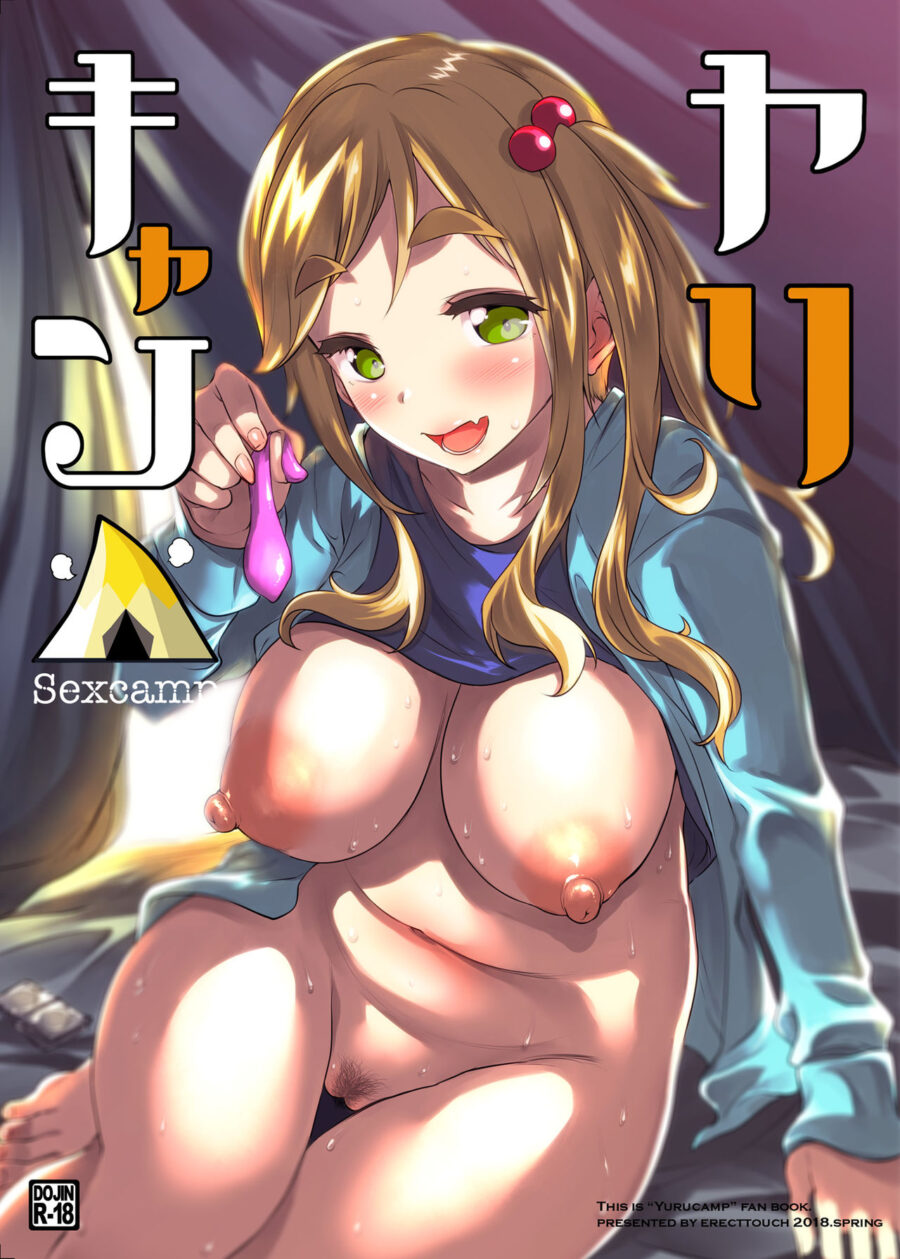 …
[Yuru Camp] Yari Camp – Sexcamp Manga by Erect SawaruRead More »