Komi-san and her Mother dressed up as catgirls and getting fucked.

…
New girl at the office gets seduced and fucked by her dark skinned lesbian milf boss that all the girls are horny for.
Ill update this if someone reminds me in the comments.
Thick Office Milf Dark Skin Porn Comic by Hornyx.

…
[Ongoing] Boss Me Mommy 1 & 2 Porn Comic by HornyxRead More »
Meg masturbates alone and fantasizes about getting fucked by the New York Knicks.
Sky Rockets in the Night Family Guy Porn Comic by Tovio Rogers.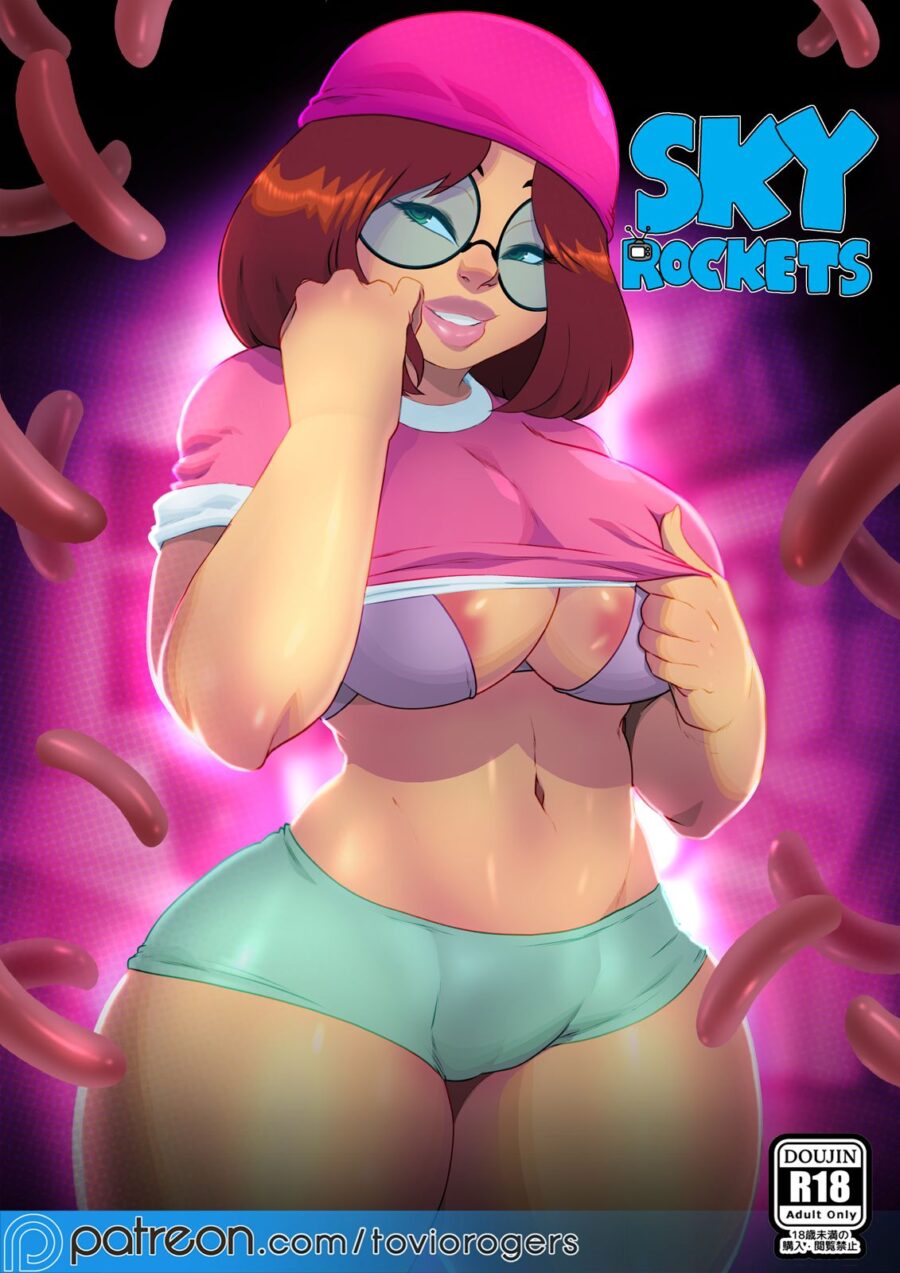 …
[Family Guy] Sky Rockets in the Night Comic by Tovio RogersRead More »