Boku no hero academia/My hero academia porn comic.
Momo loves having public sex and has her friend creampie her in an alley.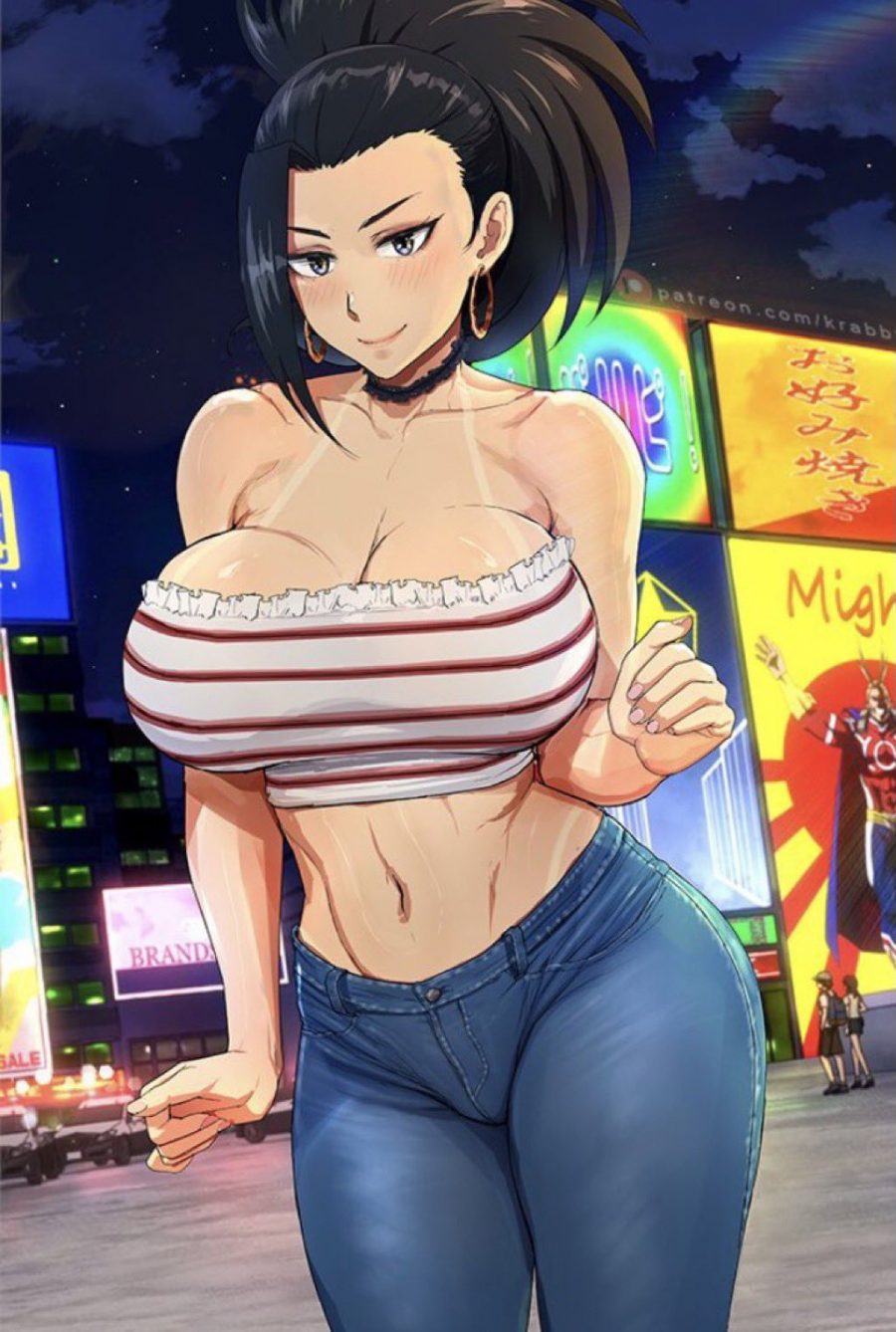 …
Krabby – Momo Yaoyorozu loves having sex in public mha comicRead More »
This busty female knight character is apparently from a Skyrim mod or the armor is… no the mod is based on Nisetanaka's art.