A masochistic mother teases her son into fucking her fat ass.
Bbw milf incest colored hentai manga Jigyaku Yuugi/Masochistic Game by Yokkora.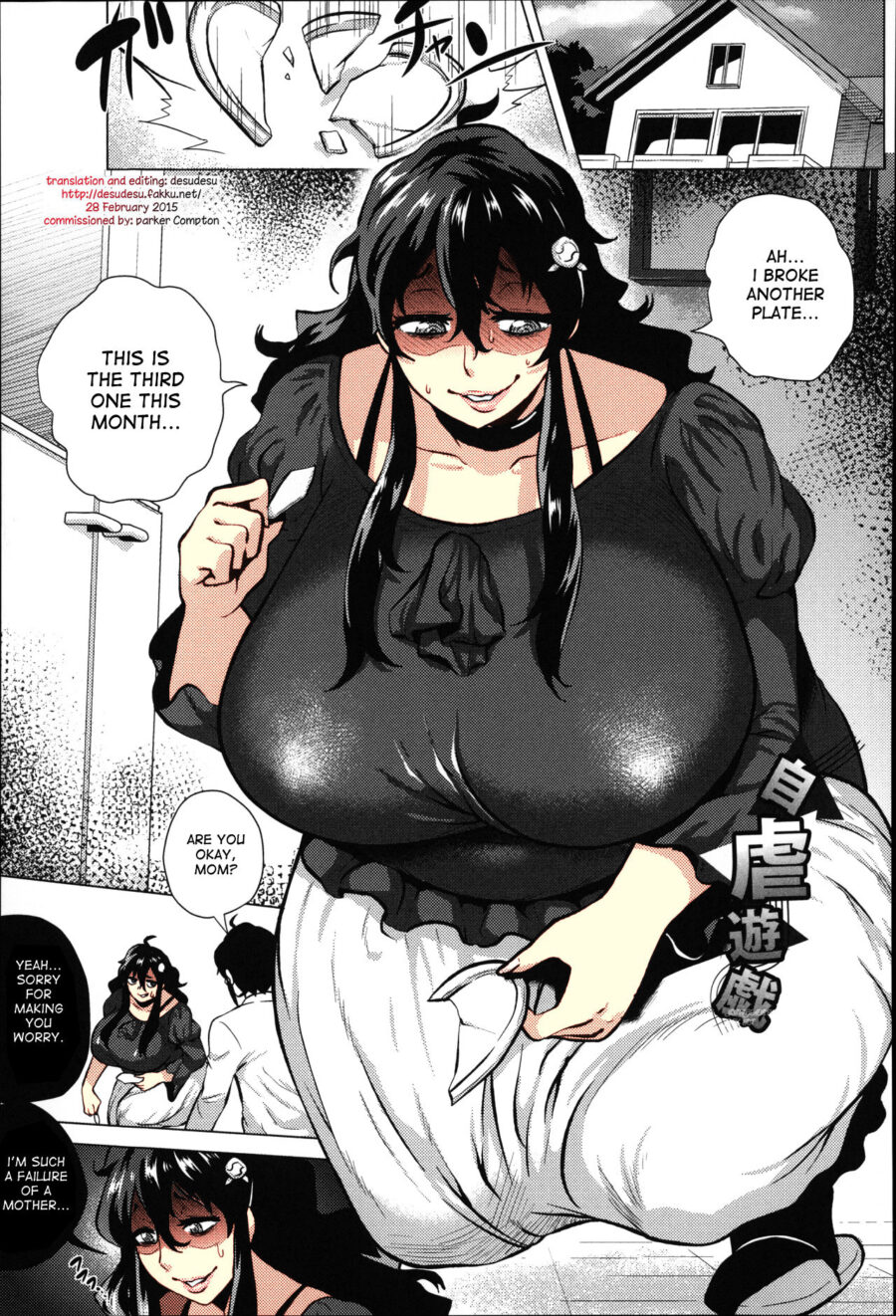 …
Intern plays with Miss B's huge tits and fucks them.
Powerpuff Girls Sara Bellum Porn Comic by BigDad Productions.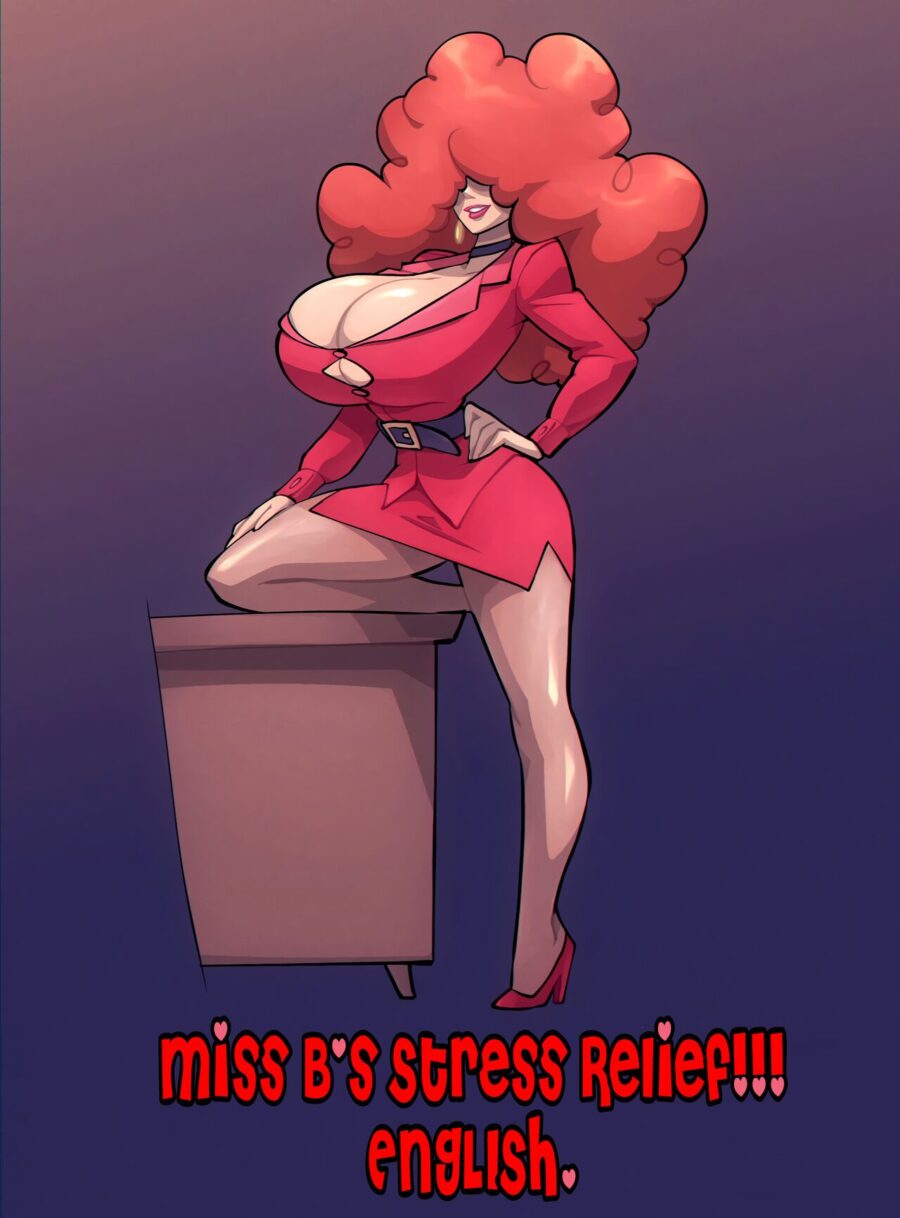 …
[Powerpuff Girls] Miss B's Stress Relief Comic by BigDad ProductionsRead More »
Lucky guy gets molested by a thick and hairy ghost with huge boobs.
Bbw hentai manga Onna Yuurei ni Otosareru / Being Seduced by a Female Ghost by Fuyuzora Izumo.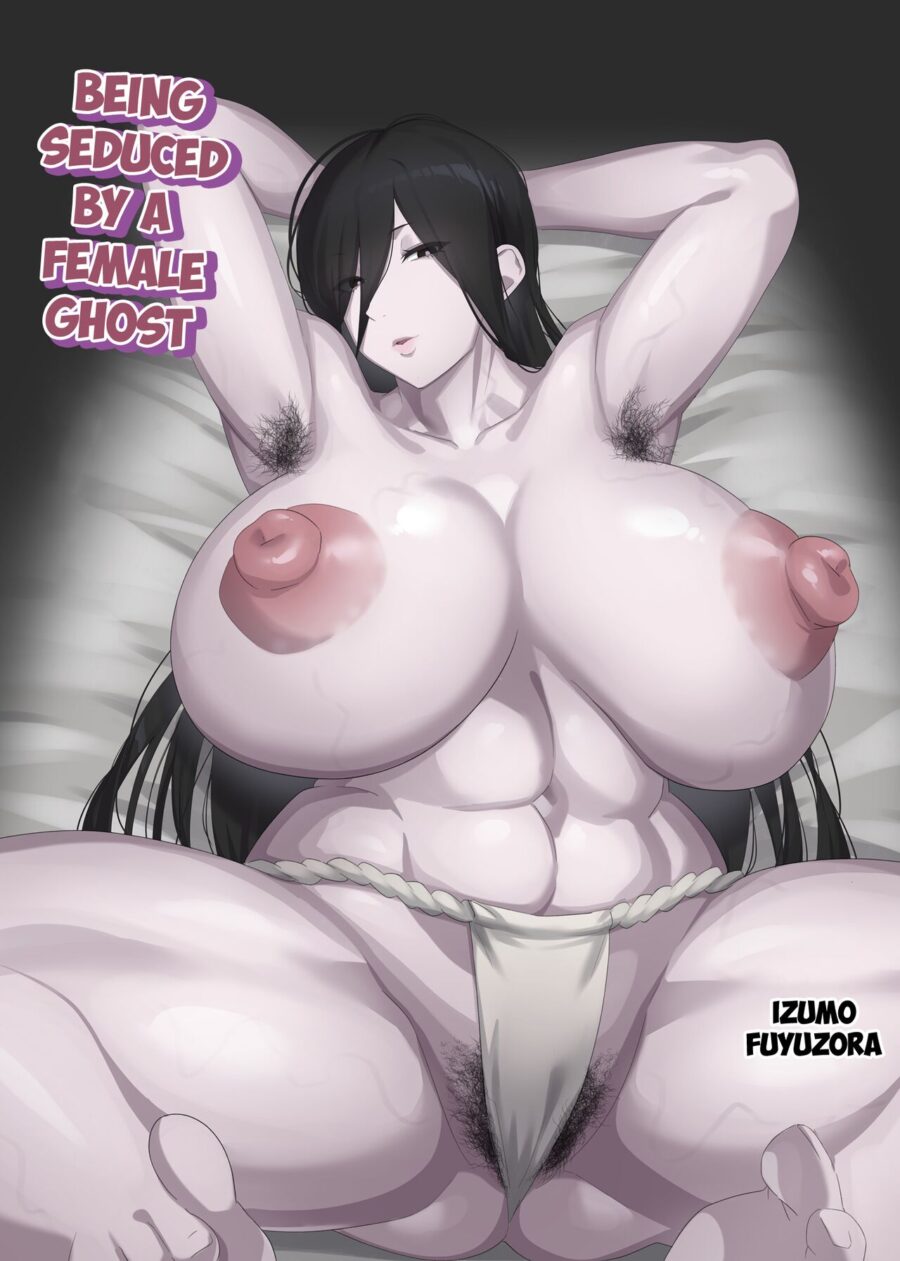 …
Being Seduced by a Female Ghost Manga by Fuyuzora IzumoRead More »