A guy gets horny because of her strict moms huge tits and asks her for sex, she agrees and gets addicted to being a slut for him.
BBW Milf Incest Hentai Manga Musuko no Tame ni Ganbaru Okaa-san / A Mother Who Works Hard for Her Son by 18master.

…
A Mother Who Works Hard for Her Son Hentai Manga by 18masterRead More »
Melony and Cynthia fight over who gets to have sex with Lucas.
Pokemon Bbw Huge Ass and Tits Porn Comic by Schpicy.
Possibly still an ongoing comic, i will update later if reminded.

…
A lucky young guy's girl friend shows him how to peep on her mom while she showers and sucks him off while he does. The mom has giant breasts and a nice big mature body.
Milf Hentai Manga by Jeanne DA'ck.

…
Sano to Kagiri WEB Ban COMIC Gekiyaba! Vol. 164 Hentai Manga by Jeanne DA'ckRead More »
Thick milf maid with giant tits takes care of her masters big dick.
Bbw Mature Huge Boobs Hentai Manga Bakunyu Maid by Mucc Rose of the Kazama Dojo group.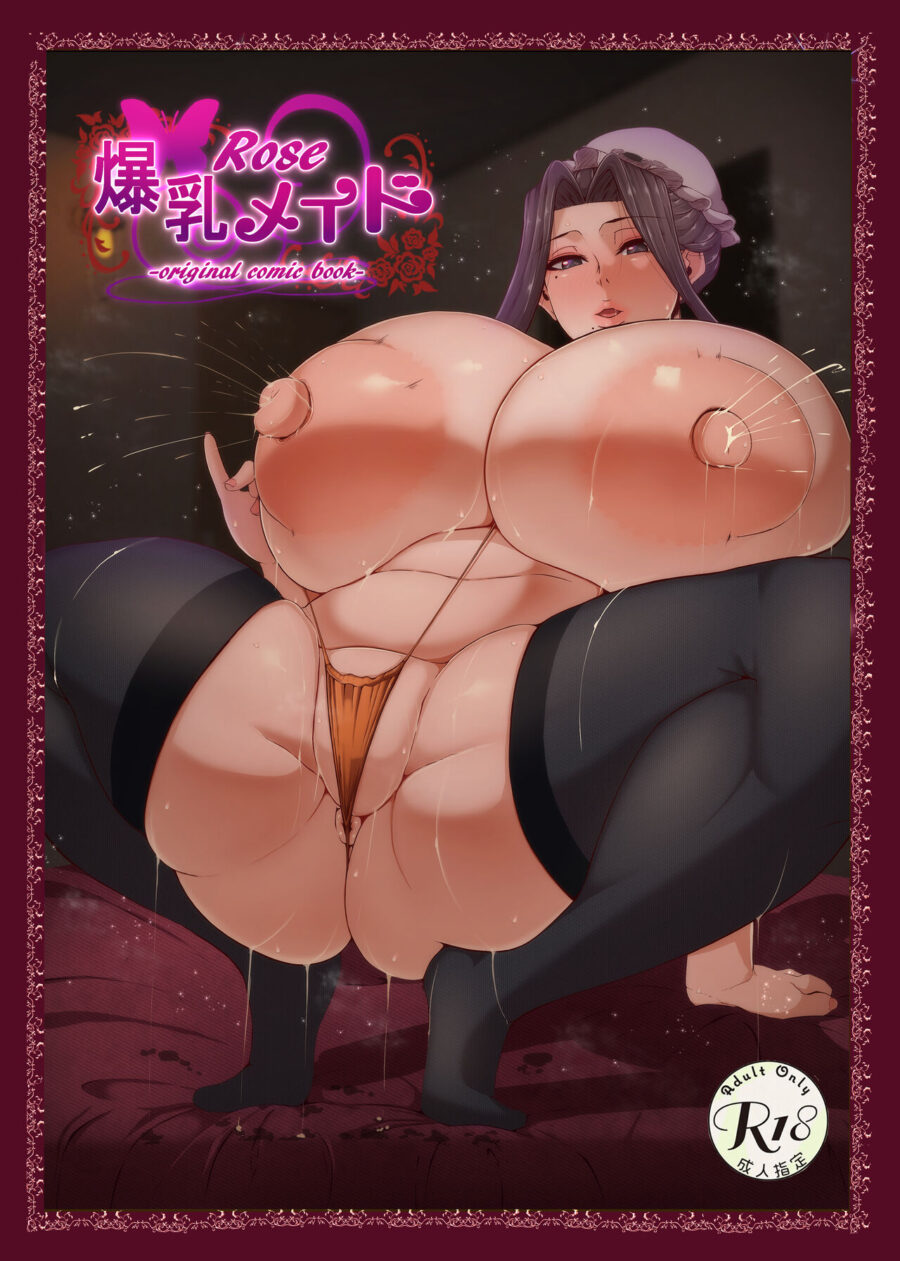 …
A masochistic mother teases her son into fucking her fat ass.
Bbw milf incest colored hentai manga Jigyaku Yuugi/Masochistic Game by Yokkora.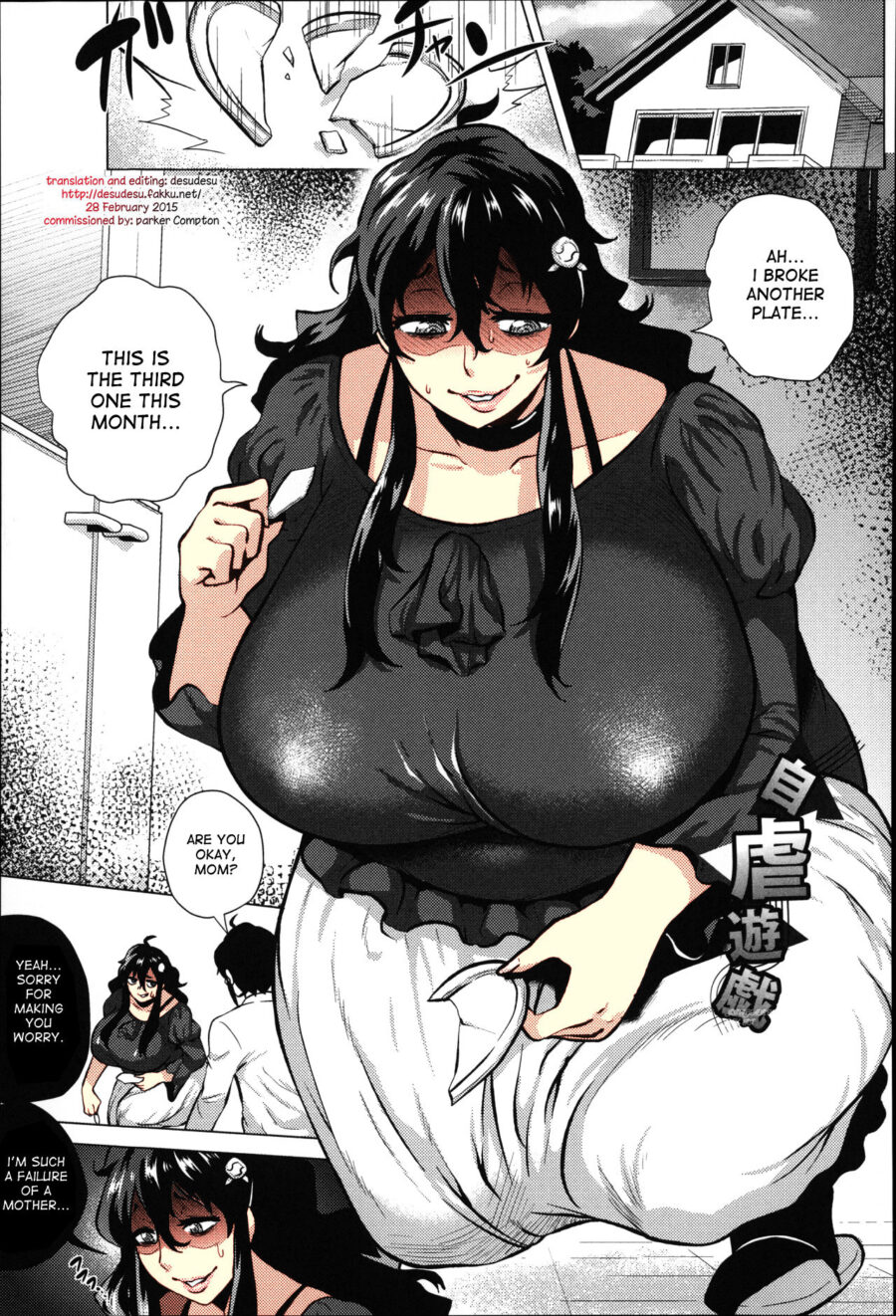 …