A masochistic mother teases her son into fucking her fat ass.
Bbw milf incest colored hentai manga Jigyaku Yuugi/Masochistic Game by Yokkora.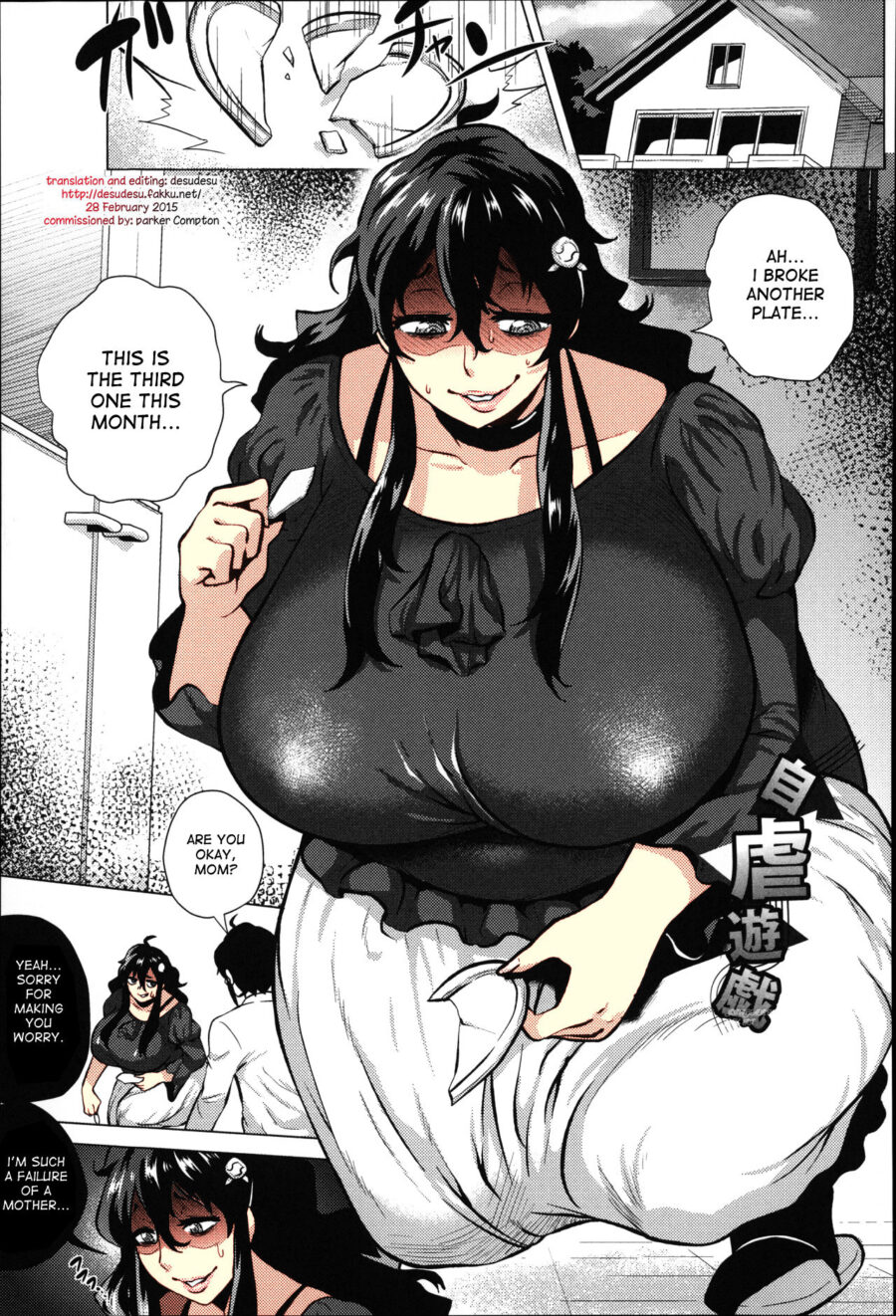 …
A guy uses an hypnosis app on a housewife so he can rape her all he wants and make her more sensitive and lactate milk from her big tits.
Milf Rape Hypnosis Manga Otonari no Hitozuma o Joushiki Kaihen Appli de Hame Houdai! / Using a Hypno App To Change The Wife Next Door's Common Sense And Fucking Her As Much As I Like! by Kazuhiro of the Buppa Studio group.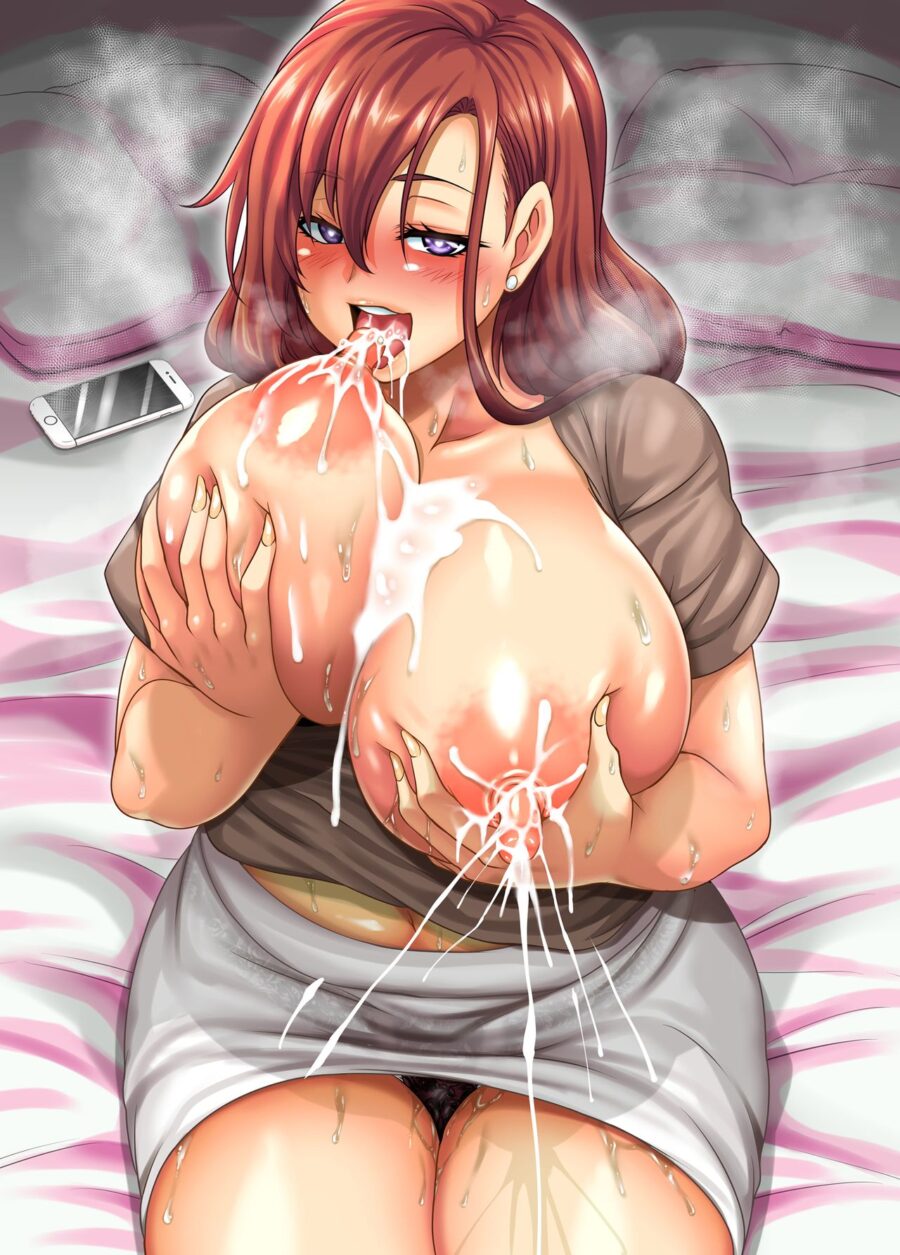 …
Using a Hypno App To Change The Wife Next Door's Common Sense And Fucking Her As Much As I Like! Manga by KazuhiroRead More »