The Empire of Wild Fucking assaults a small town and has sex with its slutty and busty residents.
Porn comic by Mikan of the Irotenya group.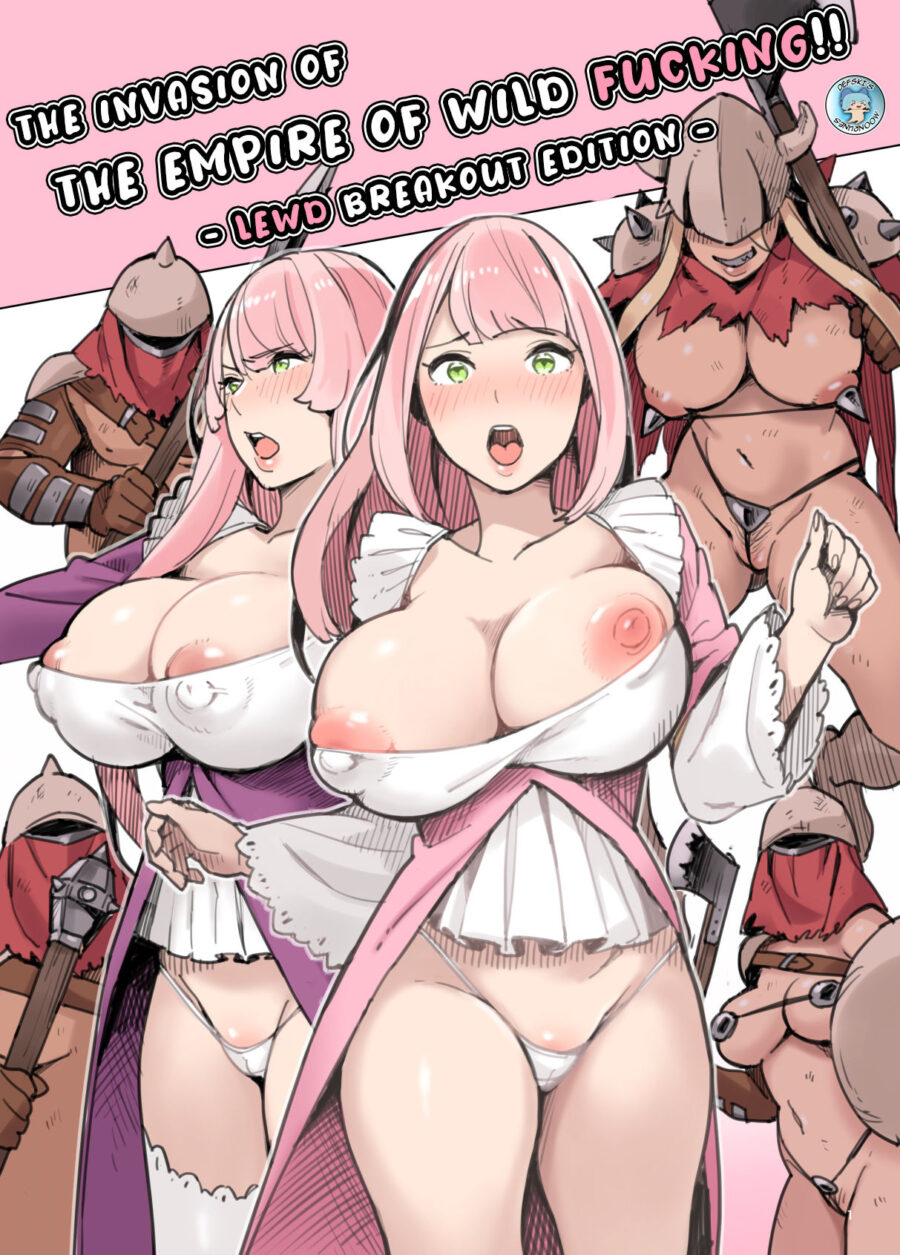 …
The Invasion of the Empire of Wild Fucking Manga by IrotenyaRead More »
A guy finds a thick and busty catgirl living in his mansion but doesn't mind since shes been cleaning it and also because she shows her gratitude by having sex with him.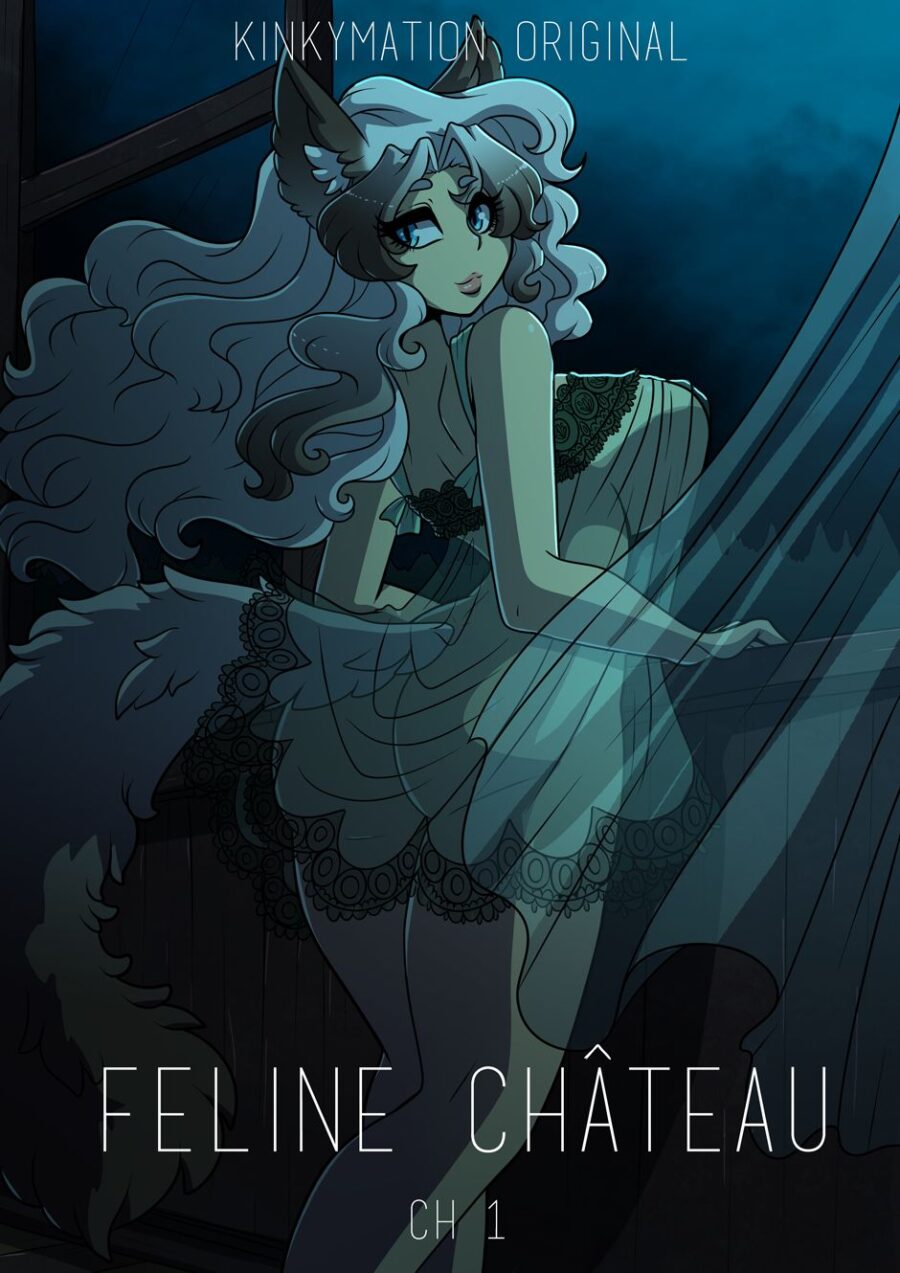 …