The biggest slut in the world Aoi Inuyama invites everyone to fuck her raw in a tent orgy.
Yuru Camp hentai porn comic by Erect Sawaru.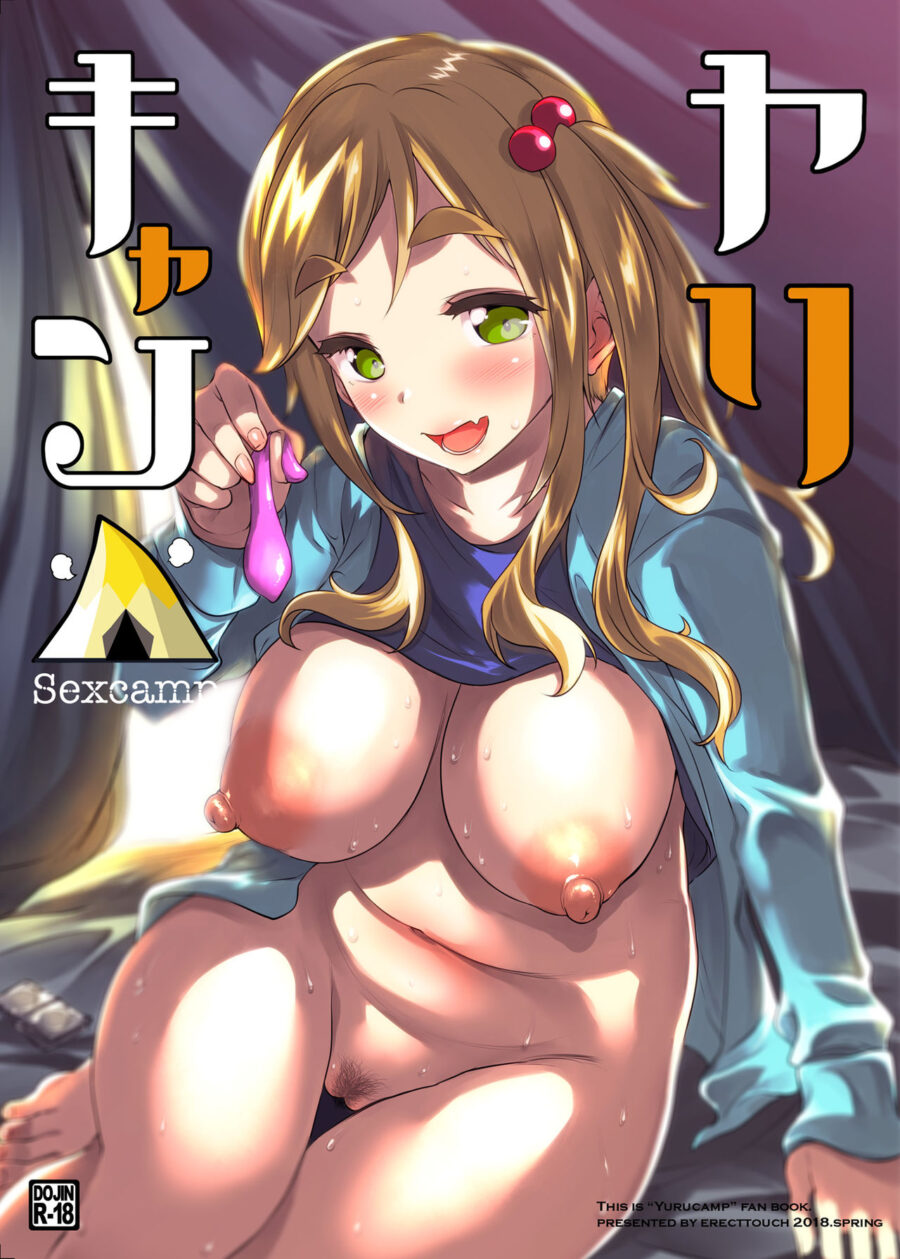 …
[Yuru Camp] Yari Camp – Sexcamp Manga by Erect SawaruRead More »
Teen Titans,Justice League,DC and or Avengers comic with many characters getting fucked such as:
barbara gordon
green lantern
harley quinn
mary jane watson
captain marvel/carol danvers
peter parker
poison ivy
she-hulk
superboy
wolverine
The men dont get fucked.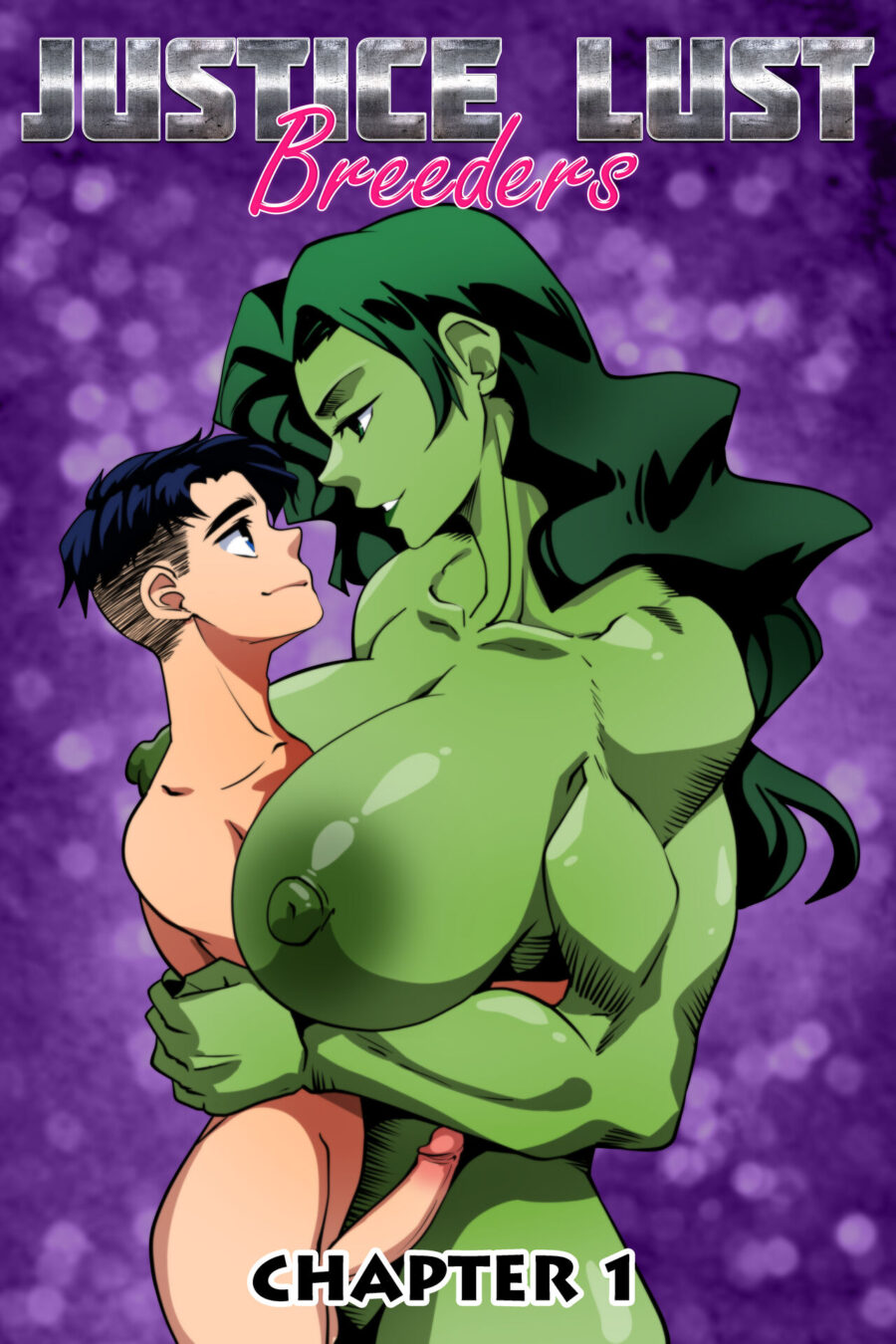 …
Justice Lust Breeders She-Hulk Comic by Aya YanagisawaRead More »