The demon Ryoko wants Tenchi's dick and makes him cum between her big tits.
Tenchi Muyo Hentai Manga by Nisego.
Ryoko Hakubi
Tenchi Masaki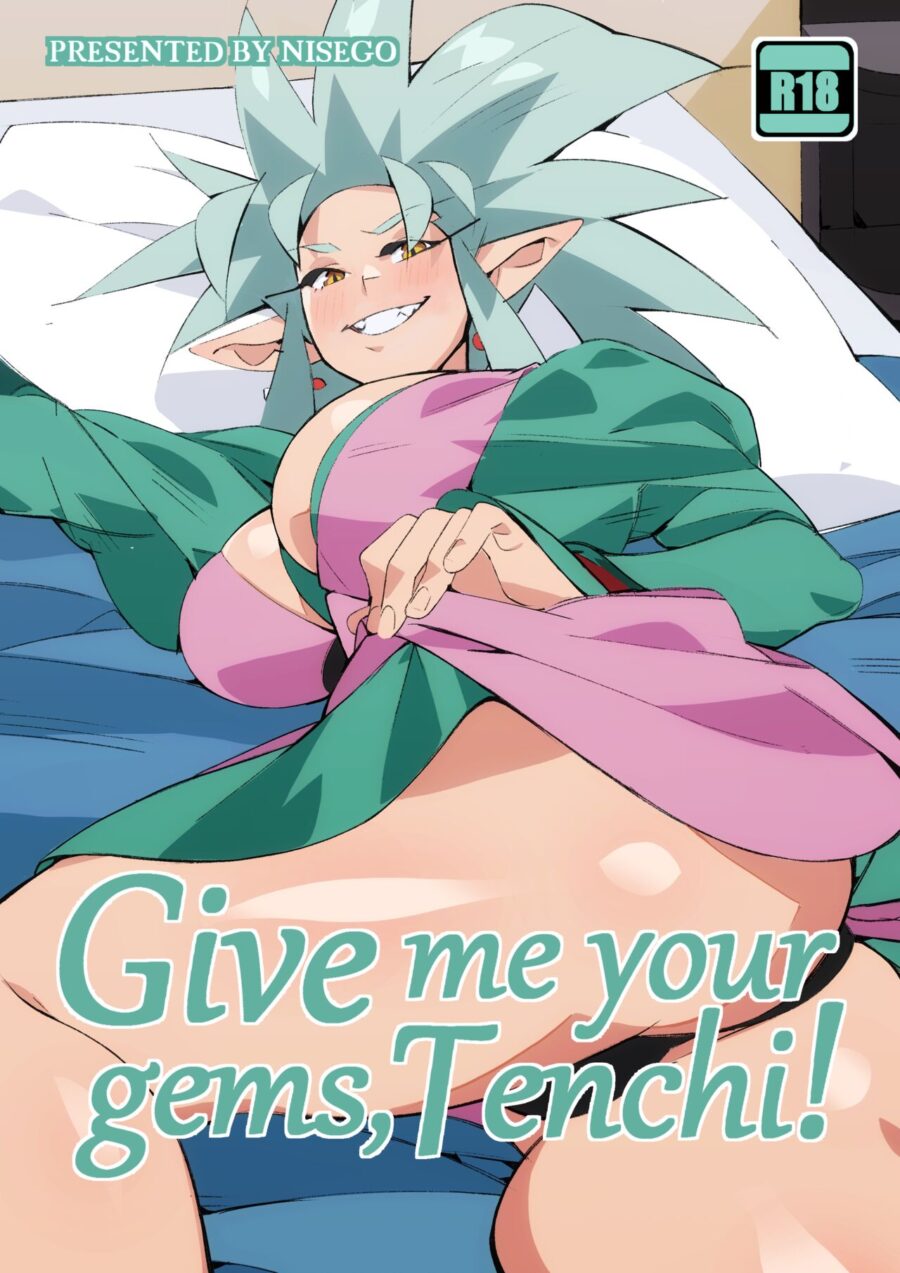 …
[Tenchi Muyo] Give Me Your Gems, Tenchi Manga by NisegoRead More »
A mother picks out all the hottest girls with huge breasts from her village to be sacrificed to a demon with a giant dick who rapes them, so that the village could have a better harvest.
The Offering Porn Comic by SlutWriter and DevilHS.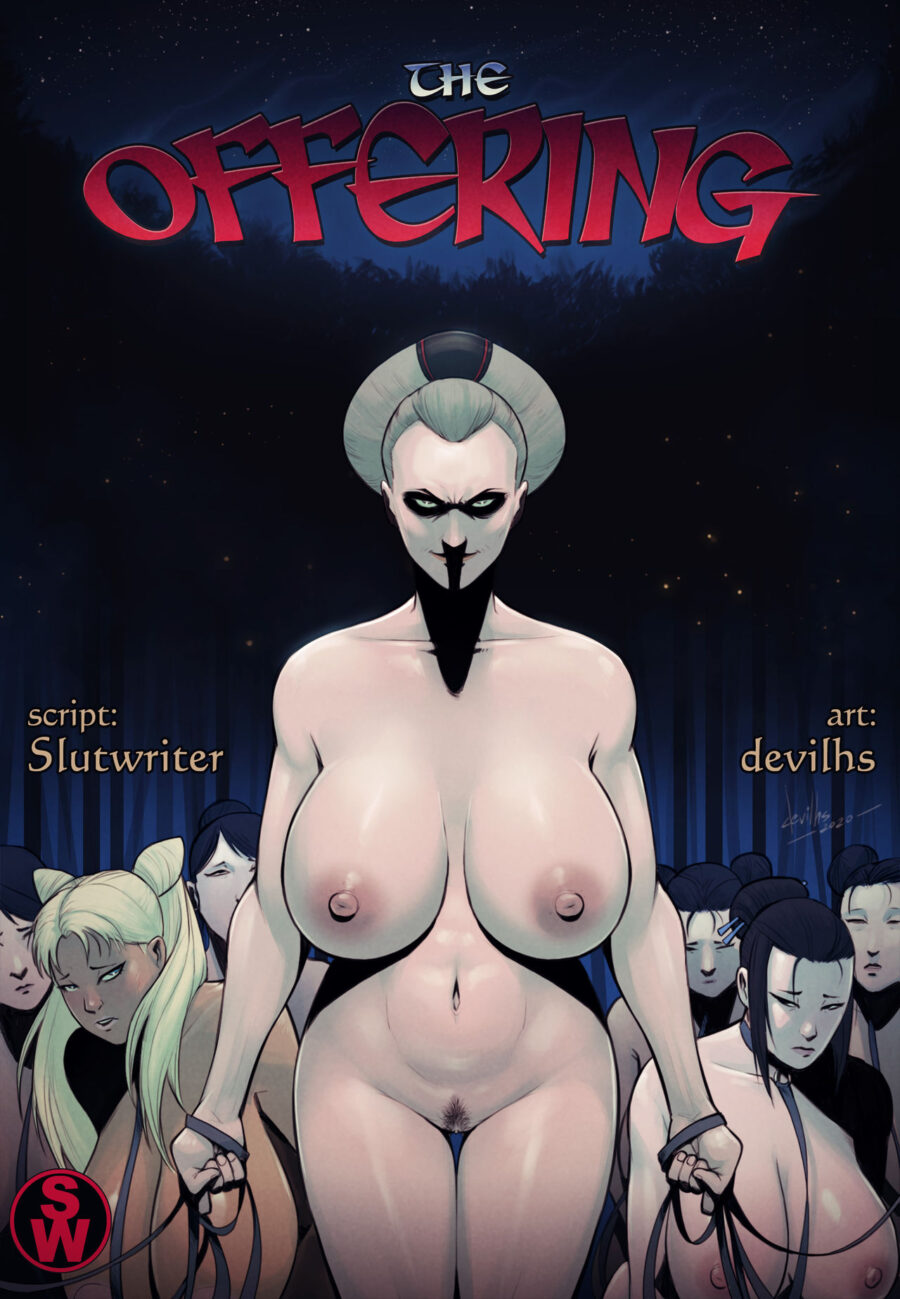 …
[Offensive] The Offering Comic by SlutWriter and DevilHSRead More »