A guy stuck in his personal hell in Silent Hill is surrounded by monstrous muscular women with huge tits.
Silent Hill Rule 34 Porn Comic by Double Deck.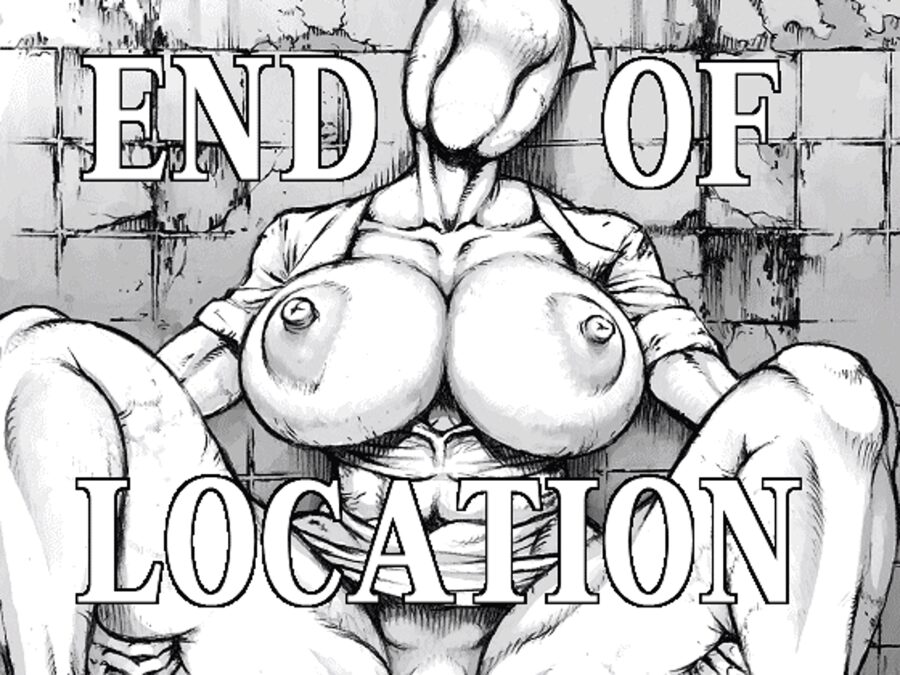 …
[Silent Hill] End of Location Comic by Double DeckRead More »
Mirko the rabbit hero gets hit by a villains bullet that makes her horny but luckily she runs into Lemillion and fucks it out of her system.
My Hero Academia/Boku no Hero Academia Rule 34 Hentai Porn Comic
mirio togata
rumi usagiyama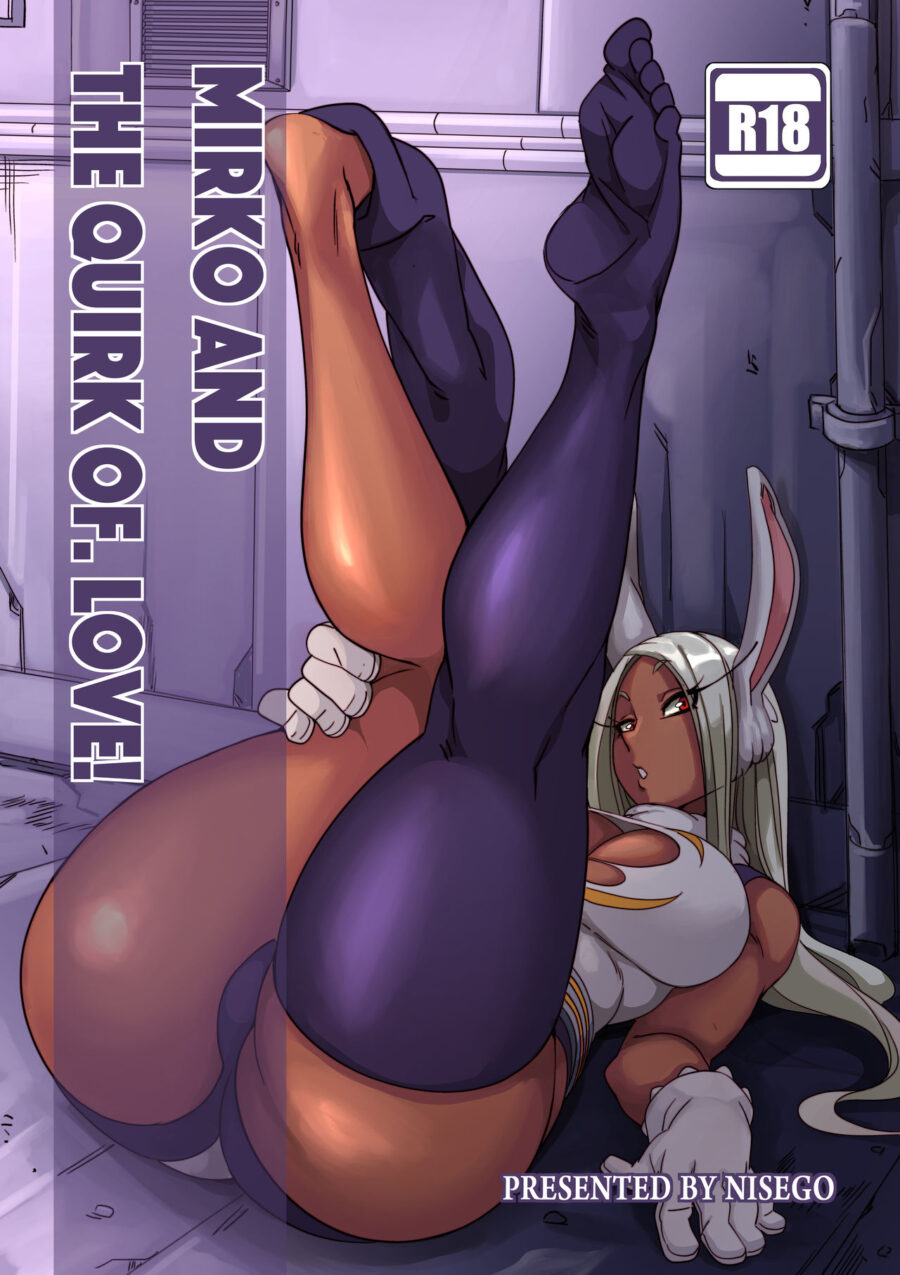 …
[My Hero Academia] Mirko and the Quirk of Love Comic by NisegoRead More »
Dragon Ball Z porn comic in which Krillin creampies his wife Android 18 all day long.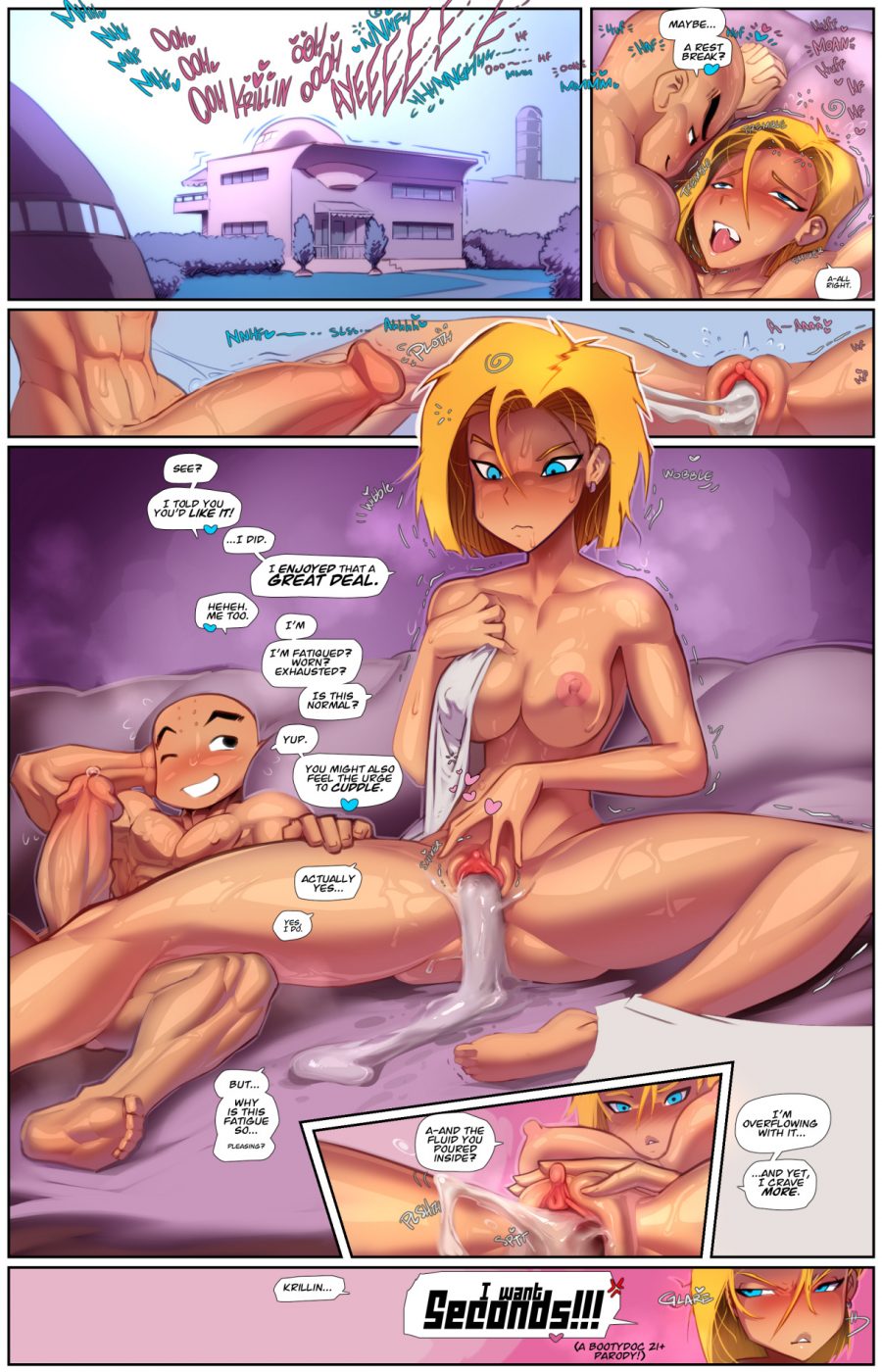 …
[DBZ] Krillin, I want Seconds comic by Fred PerryRead More »
A woman drinks a formula to gain muscle and she gets more and more muscular as she fucks her boyfriend, he comes after fucking her asshole.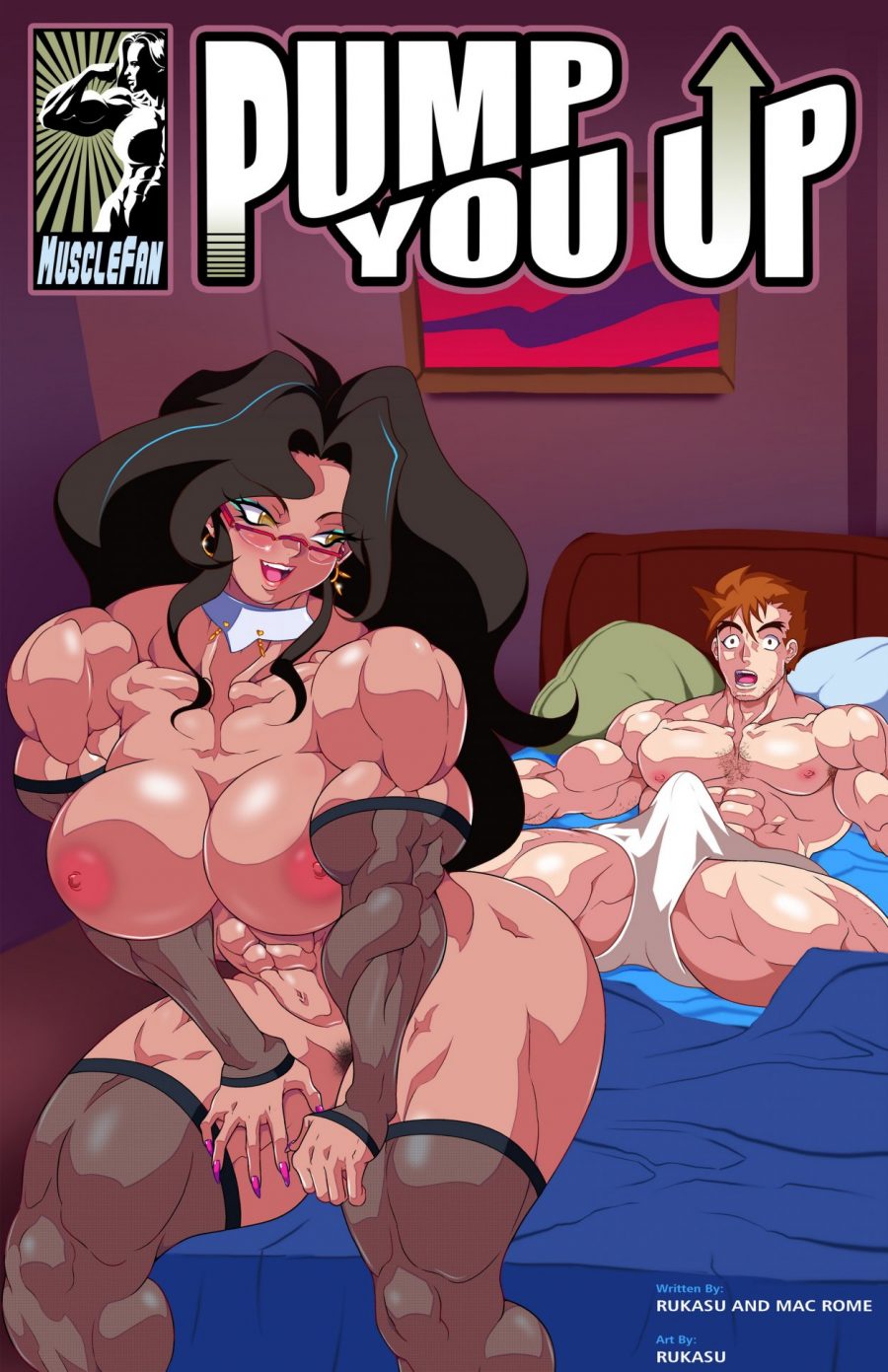 …
This busty female knight character is apparently from a Skyrim mod or the armor is… no the mod is based on Nisetanaka's art.