Some tanned girls and office milf type women plus others drawn by Ryo Agawa.
Milf with huge tits and abs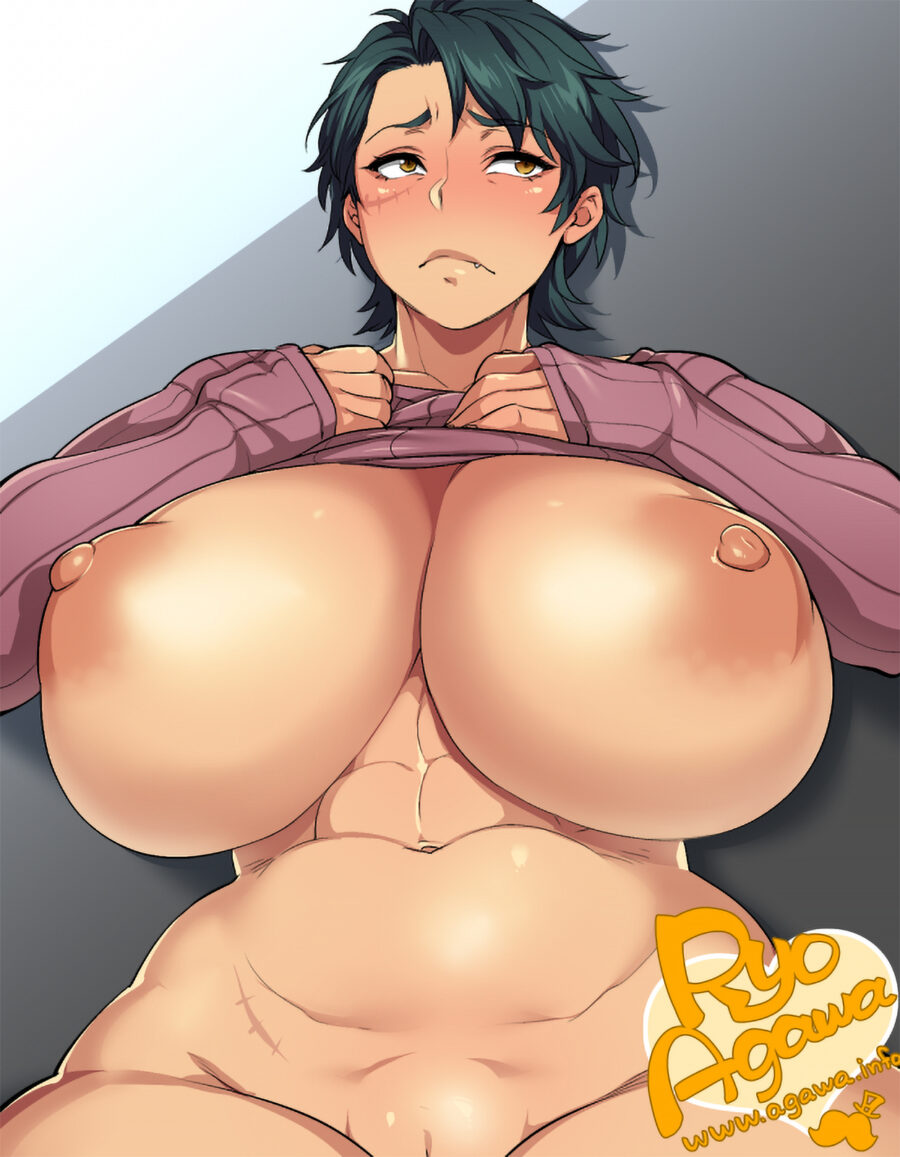 …
Ryo Agawa – Big image compilation of thick milfs with huge titsRead More »
A guy stuck in his personal hell in Silent Hill is surrounded by monstrous muscular women with huge tits.
Silent Hill Rule 34 Porn Comic by Double Deck.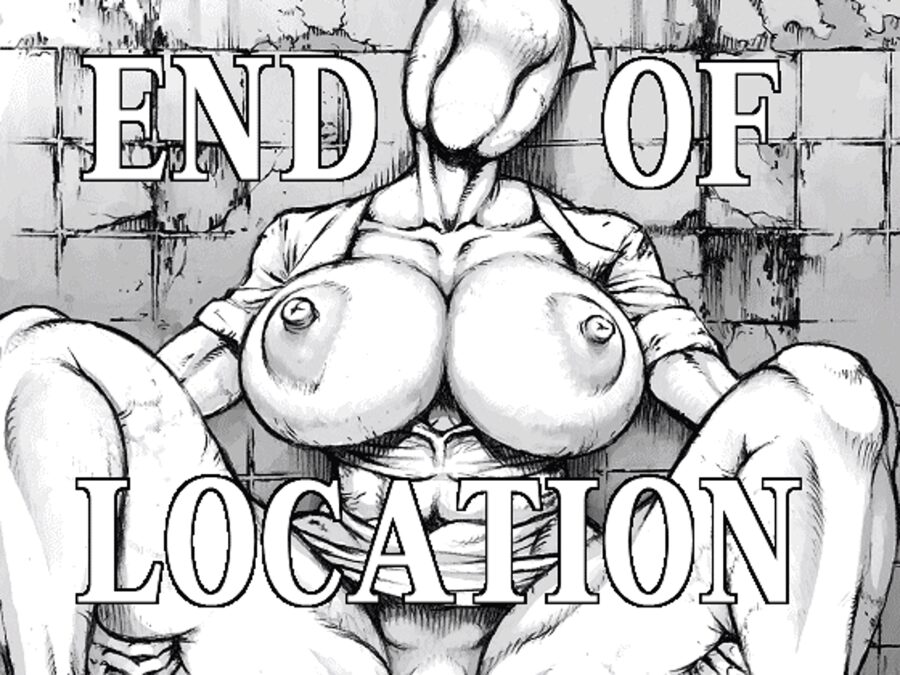 …
[Silent Hill] End of Location Comic by Double DeckRead More »