A guy stuck in his personal hell in Silent Hill is surrounded by monstrous muscular women with huge tits.
Silent Hill Rule 34 Porn Comic by Double Deck.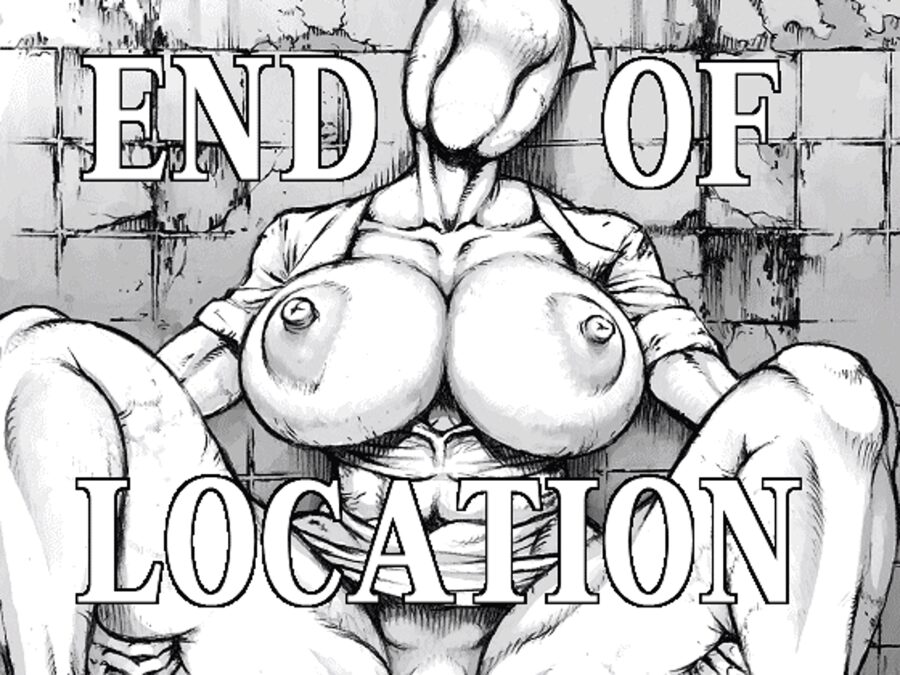 …
[Silent Hill] End of Location Comic by Double DeckRead More »
Two girls from a magic school want to study sex by hypnotizing and having sex with a passed out drunk man.
Reverse rape hentai comic Mahou de Ecchi no Obenkyou! / Studying Sex with Magic! by Irotenya.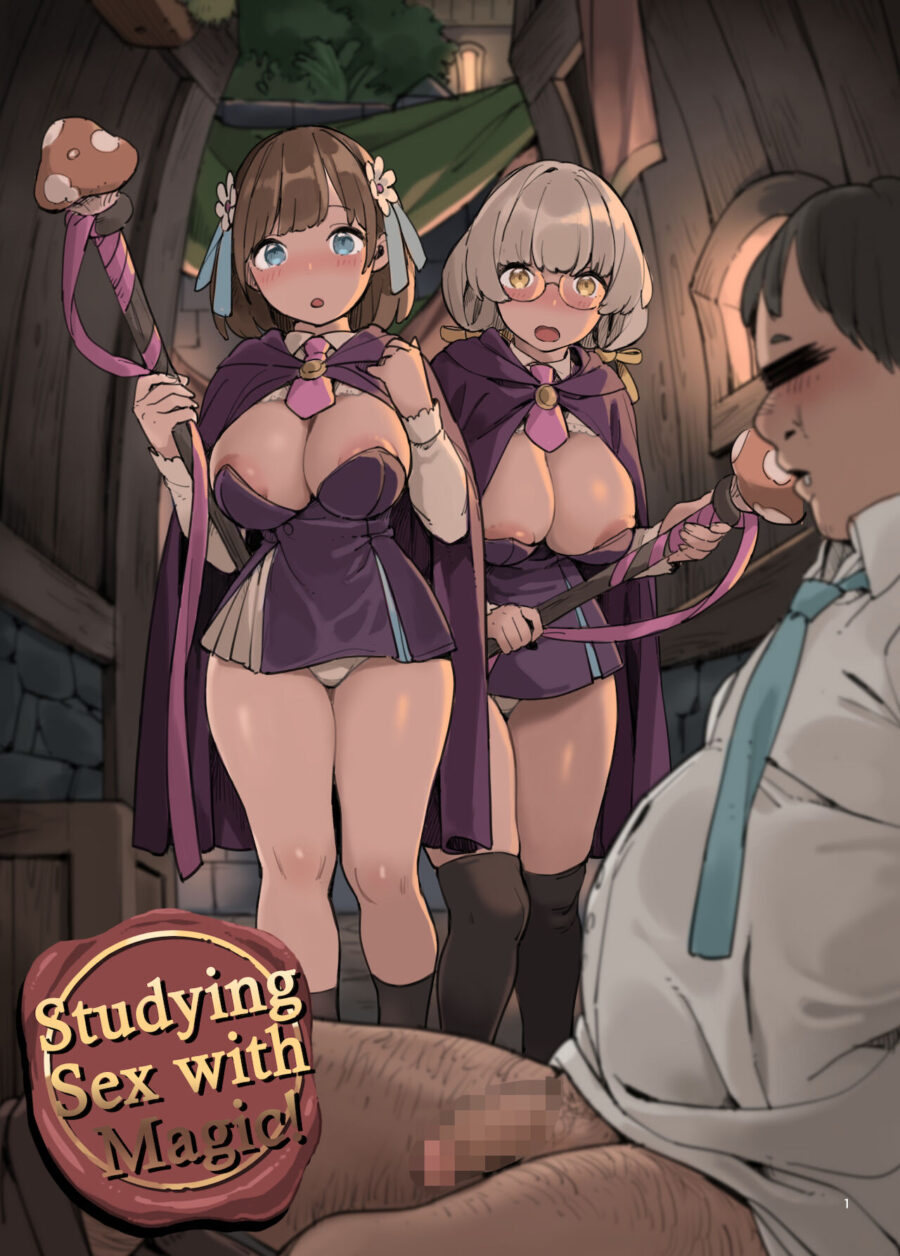 …