A track and field girl gets her huge tits groped by a guy whos blackmailing her.
Huge Boobs Hentai Comic by Mucc of the Kazama Dojo group.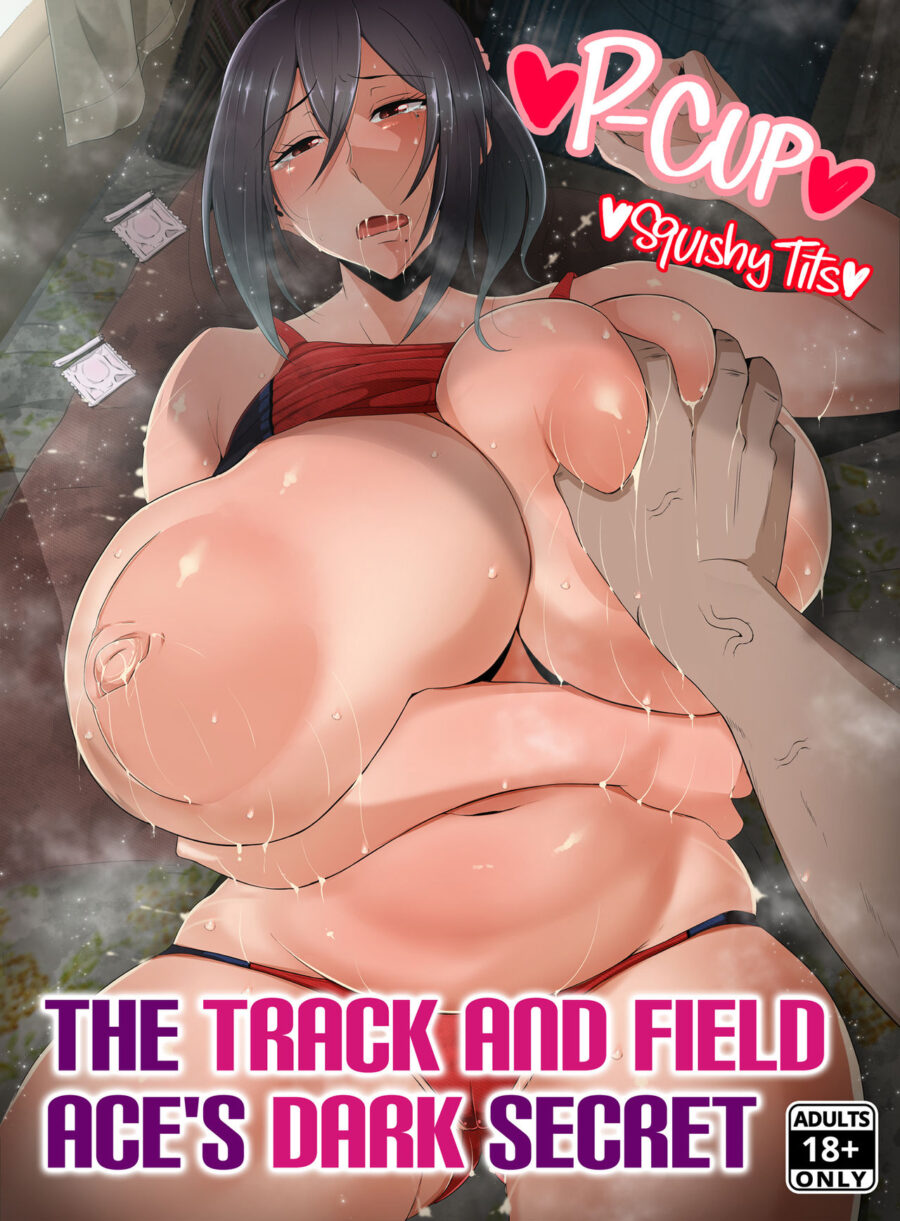 …
The Track and Field Ace's Dark Secret Hentai Manga by MuccRead More »
Some tanned girls and office milf type women plus others drawn by Ryo Agawa.
Milf with huge tits and abs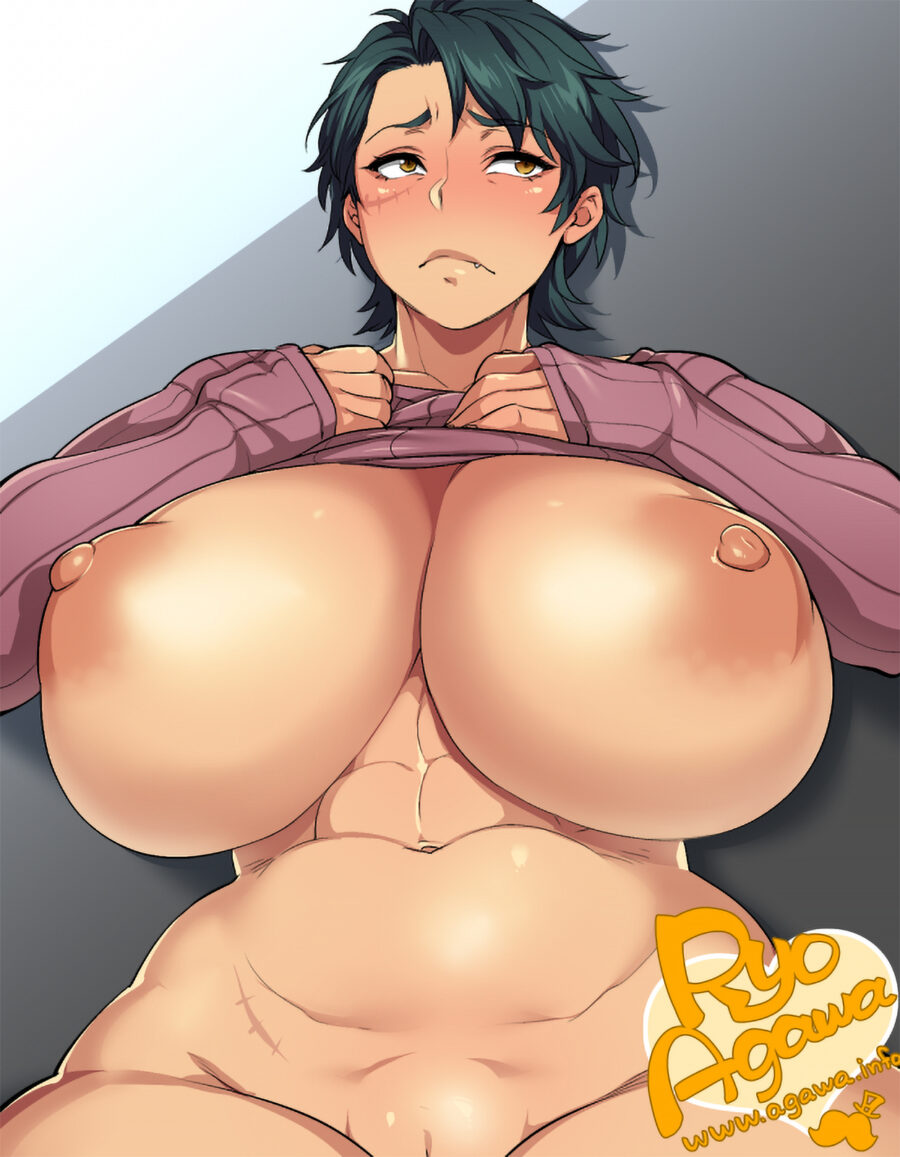 …
Ryo Agawa – Big image compilation of thick milfs with huge titsRead More »
Small goblin girl prostitute loves to get fucked by big dick humans.
Short Stack Goblin Porn Comic by GrimGrim.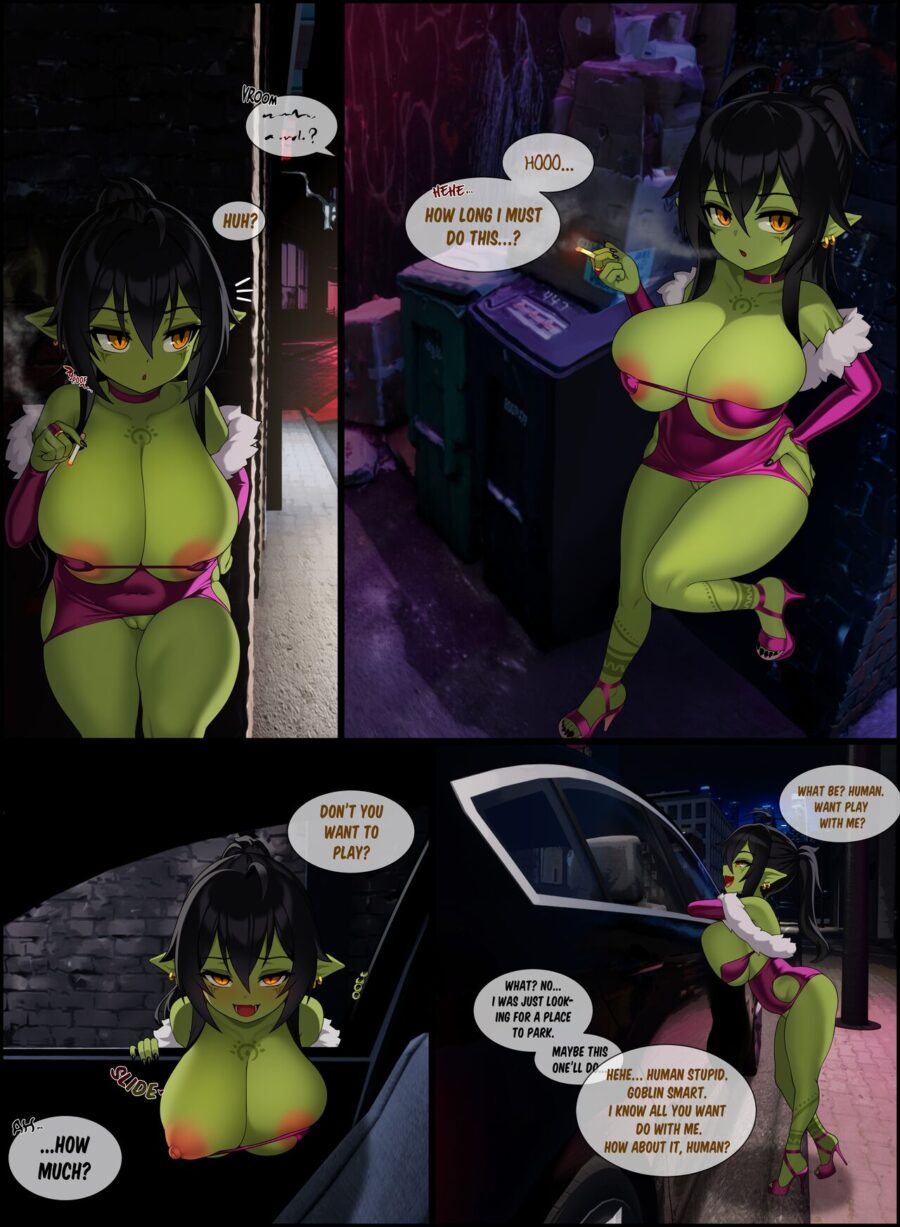 …