Byleth fucks Hilda and Marianne in a threesome.
Fire Emblem Porn Comic by Kinkymation
byleth eisner
hilda
hilda valentine goneril
marianne von edmund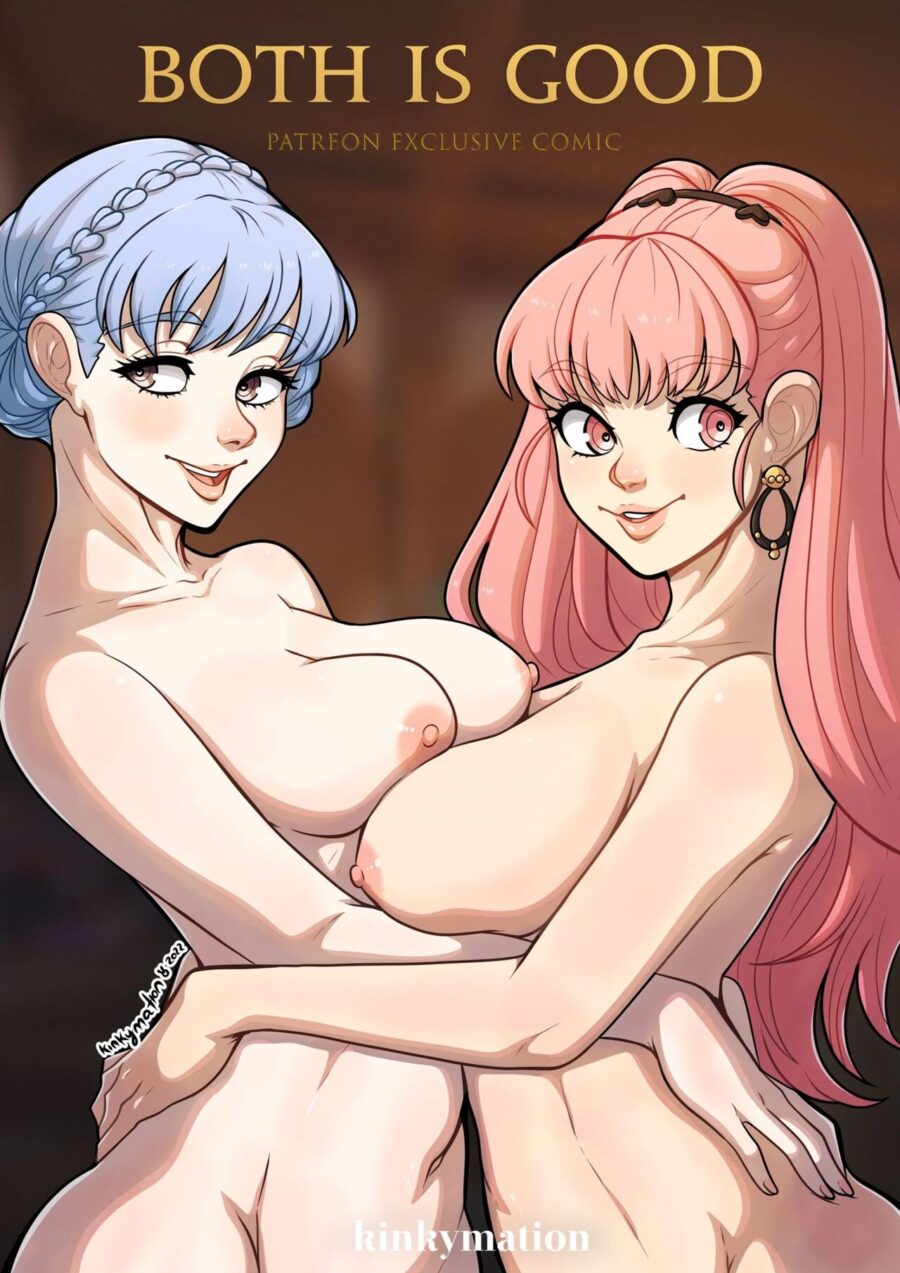 …
Mona Megistus foresees herself having sex with Aether in a vision.
Genshin Impact comic with animated porn gifs: Written in the Stars by Kinkymation.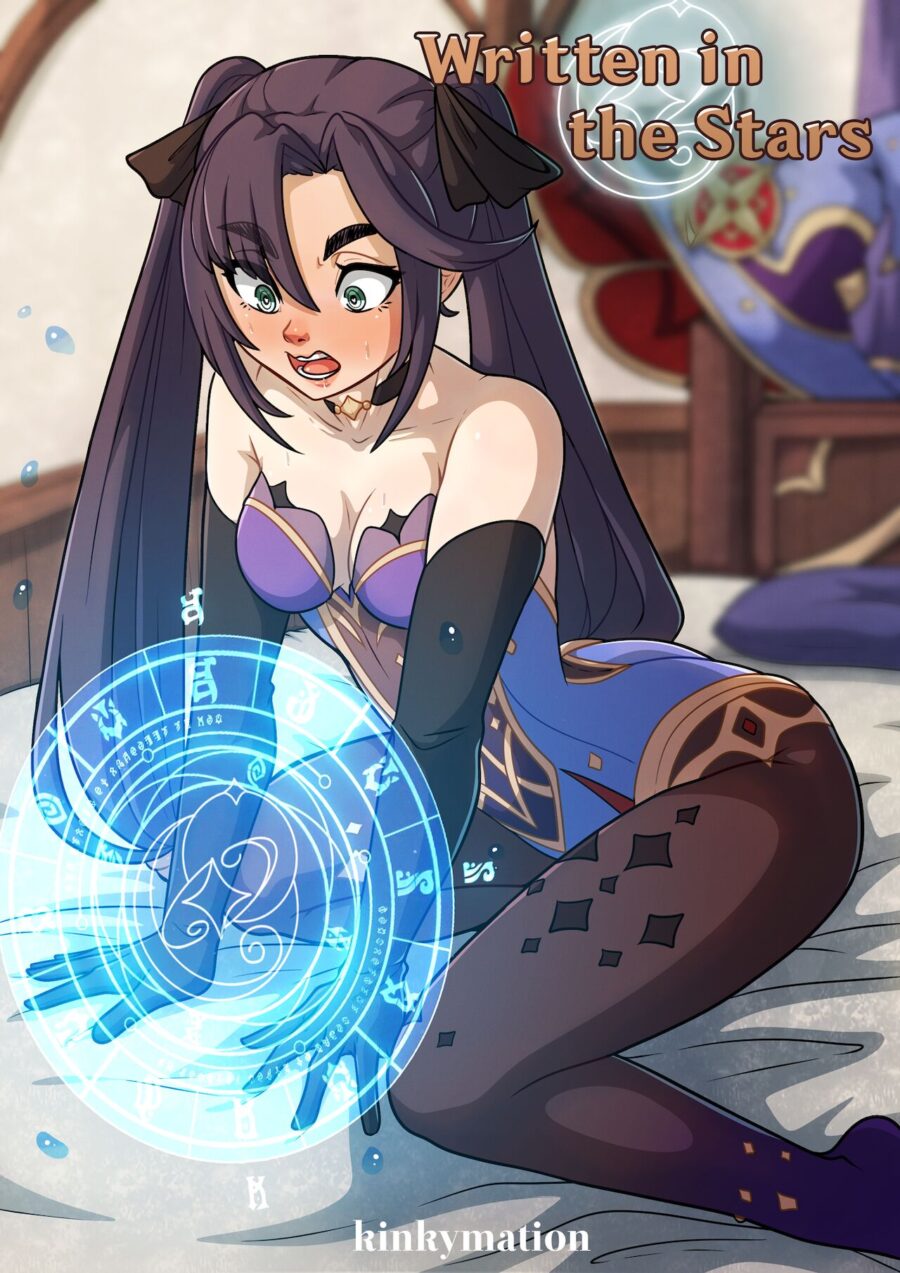 …
[Genshin Impact] Written in the Stars Comic by KinkymationRead More »
A guy finds a thick and busty catgirl living in his mansion but doesn't mind since shes been cleaning it and also because she shows her gratitude by having sex with him.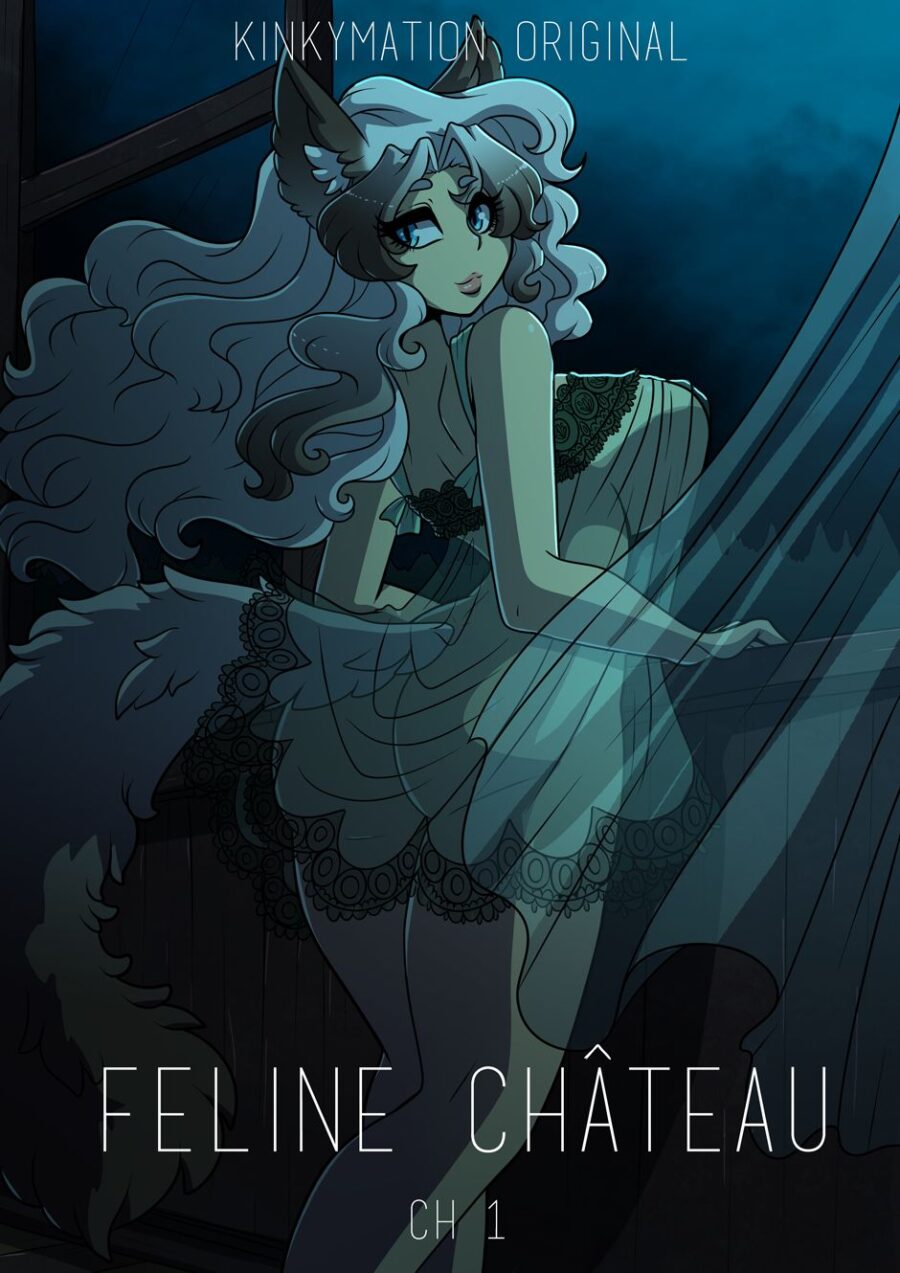 …
Midoriya has sex with the cute frog girl Tsuyu Asui (Froppy).
My Hero Academia/Boku no Hero Academia BHA/MHA porn comic in english.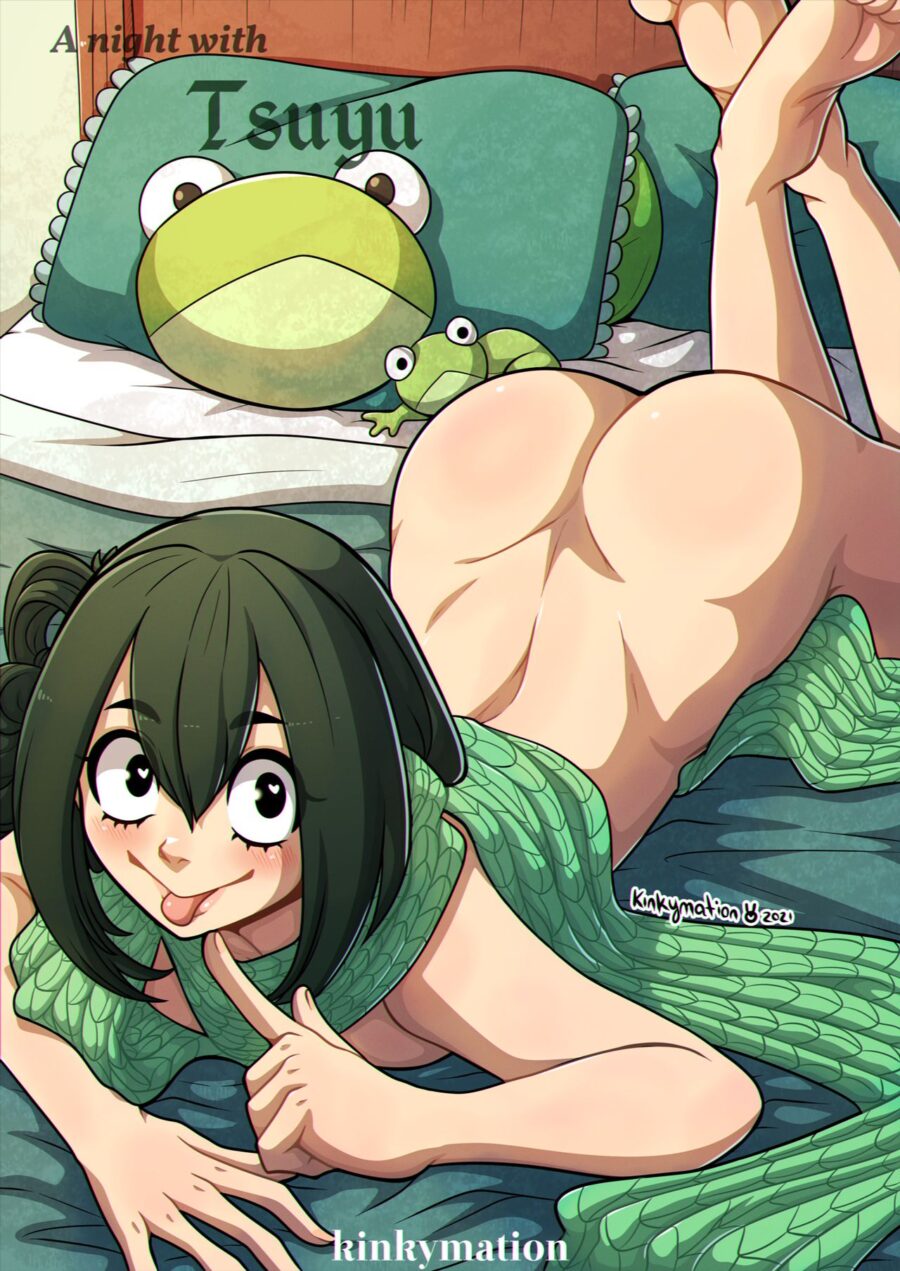 …
[My Hero Academia] A Night With Tsuyu Comic KinkymationRead More »