Teen Titans,Justice League,DC and or Avengers comic with many characters getting fucked such as:
barbara gordon
green lantern
harley quinn
mary jane watson
captain marvel/carol danvers
peter parker
poison ivy
she-hulk
superboy
wolverine
The men dont get fucked.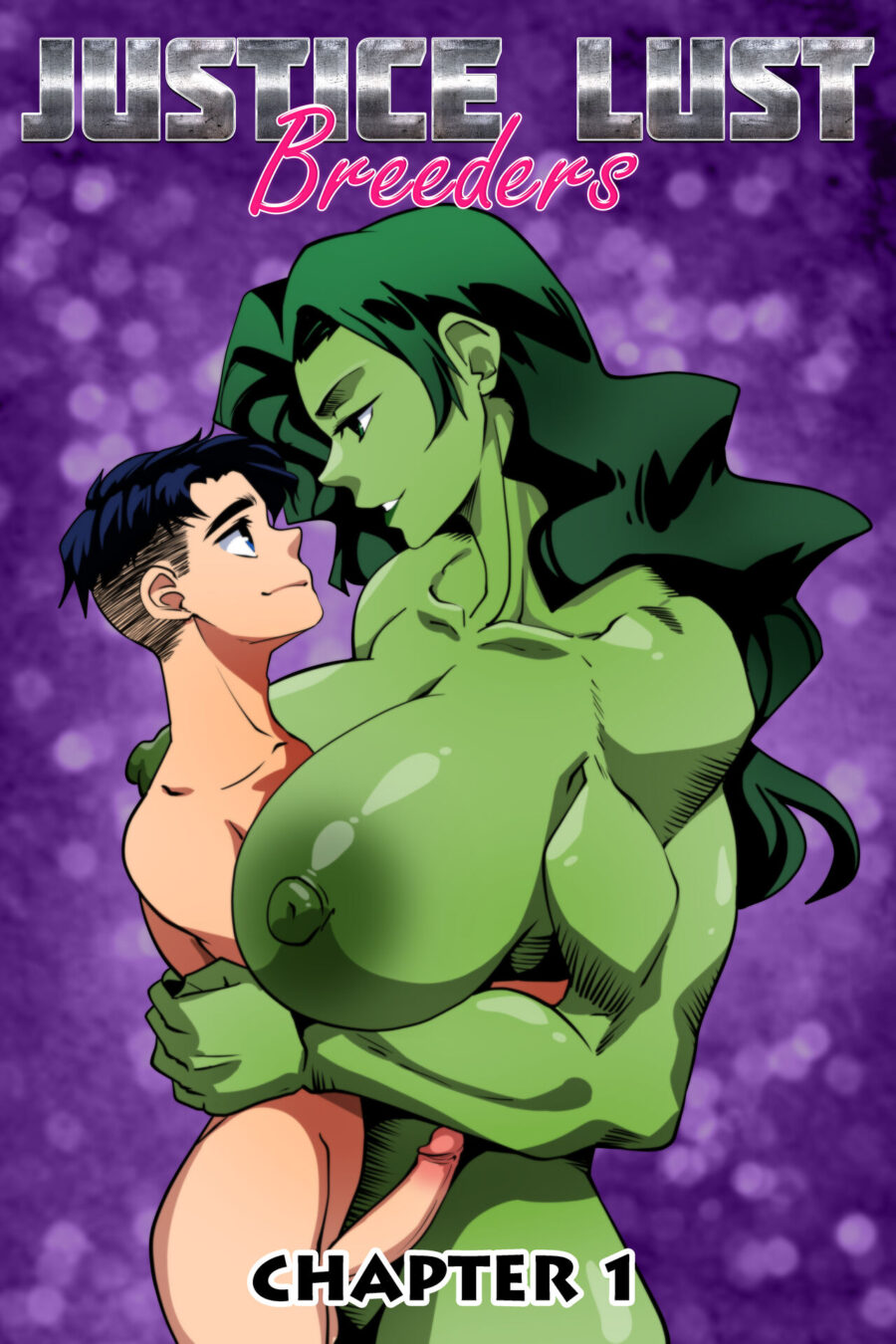 …
Justice Lust Breeders She-Hulk Comic by Aya YanagisawaRead More »
Robin cant help but to get an erection looking at Batgirls massive ass, but she doesnt mind Robins giant cock and wants him to fuck her face,pussy and asshole.
DC Comics Batman porn comic by DevilHS.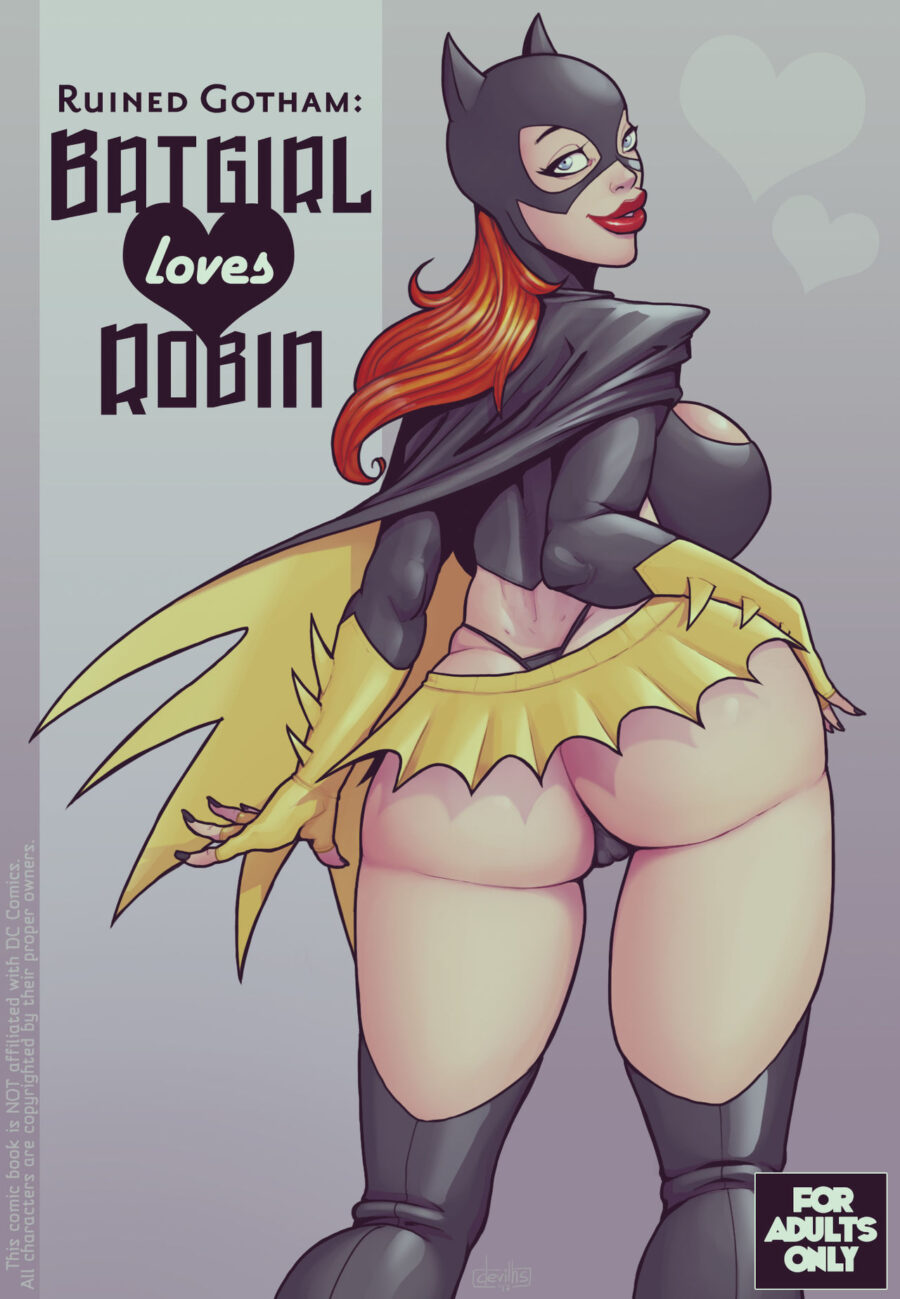 …
Ruined Gotham: Batgirl Loves Robin Comic by DevilHSRead More »