Thick girls Helen and Violet Parr from Disney's The Incredibles movies have sex with Dash.
Big Tits Huge Dick Incest Incredibles Comic by Jay Marvel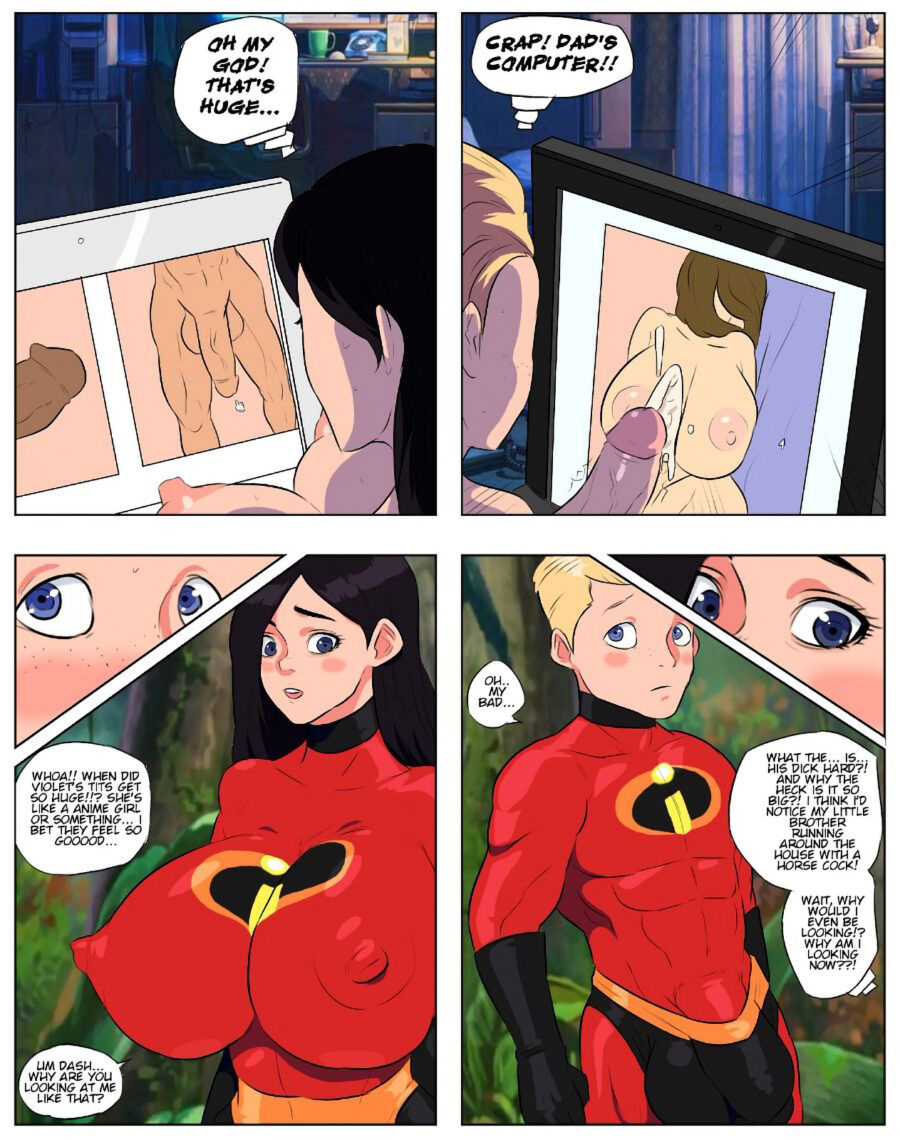 …
I posted the full thing on my site too now, click here

A mother picks out all the hottest girls with huge breasts from her village to be sacrificed to a demon with a giant dick who rapes them, so that the village could have a better harvest.
The Offering Porn Comic by SlutWriter and DevilHS.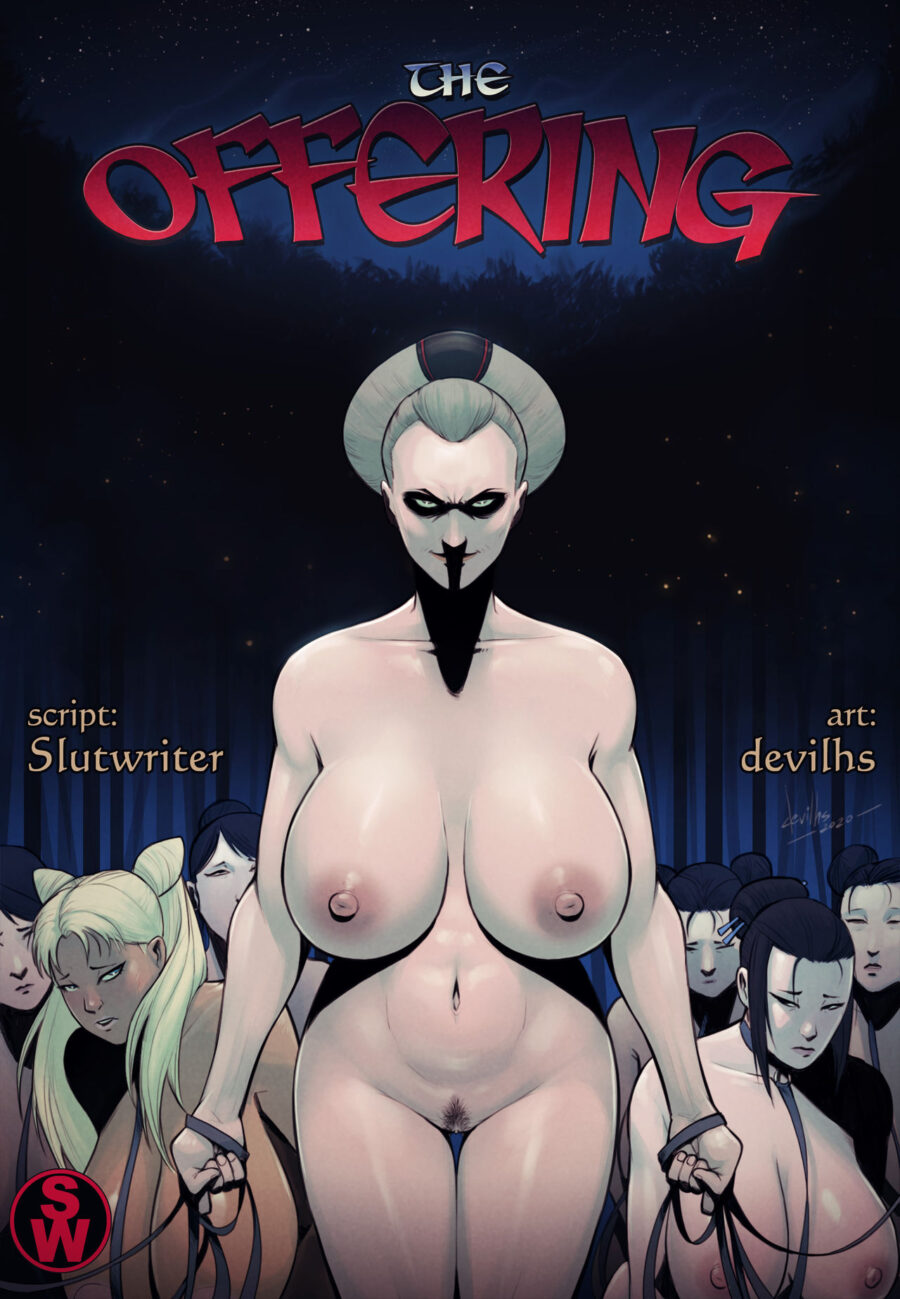 …
[Offensive] The Offering Comic by SlutWriter and DevilHSRead More »