Lulusa the night elf is sold into slavery and gets fucked by orcs.
World of Warcraft Porn Comic Mark of the Wild by Darkra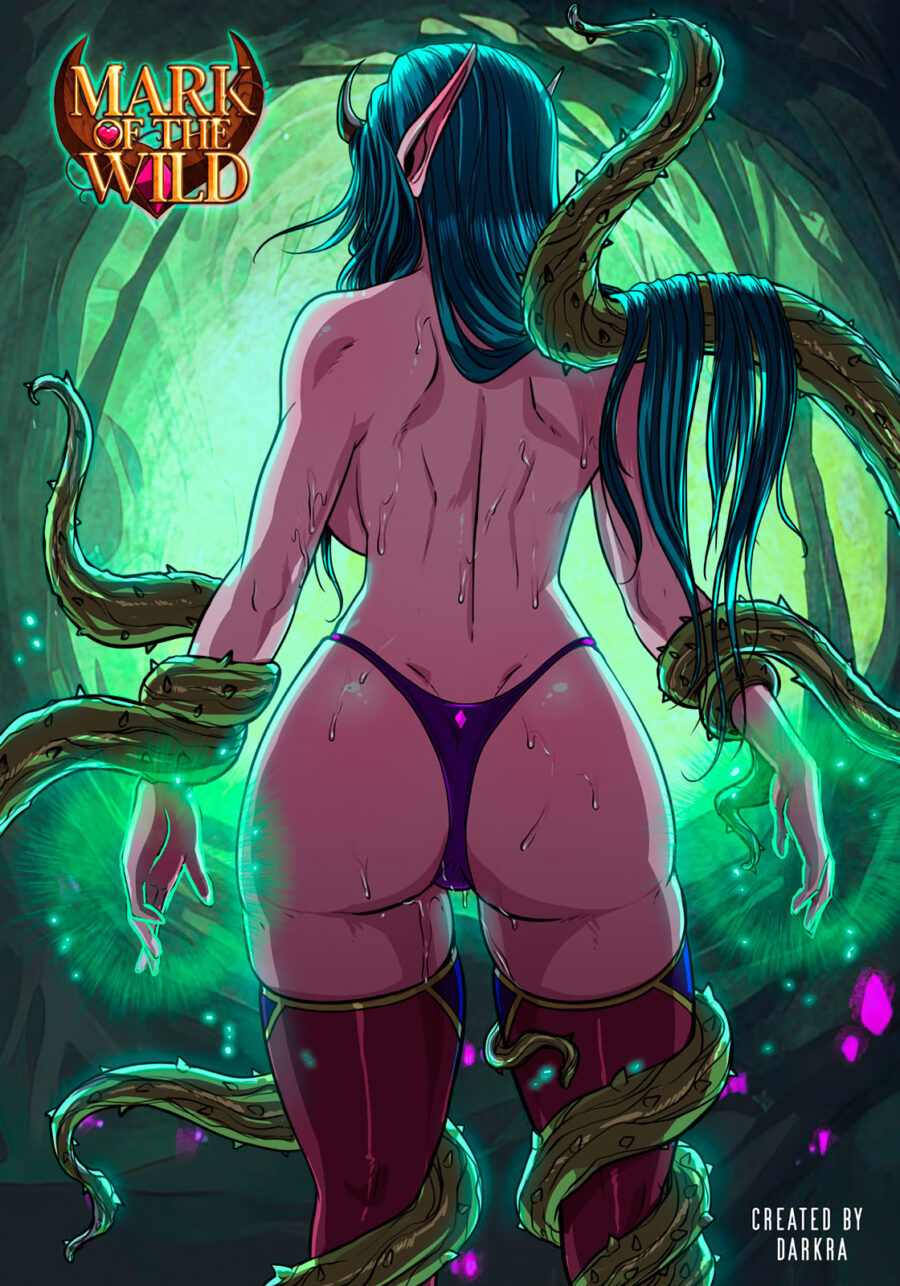 …
[World of Warcraft] Mark of the Wild Comic by DarkraRead More »
The thick milf Angelisa Reiter is tsundere for a beautiful elven whore with huge tits and has lesbian sex with her.
Final Fantasy XIV OC character porn comic by DevilHS.
Futanari centaur bonus.