Robin cant help but to get an erection looking at Batgirls massive ass, but she doesnt mind Robins giant cock and wants him to fuck her face,pussy and asshole.
DC Comics Batman porn comic by DevilHS.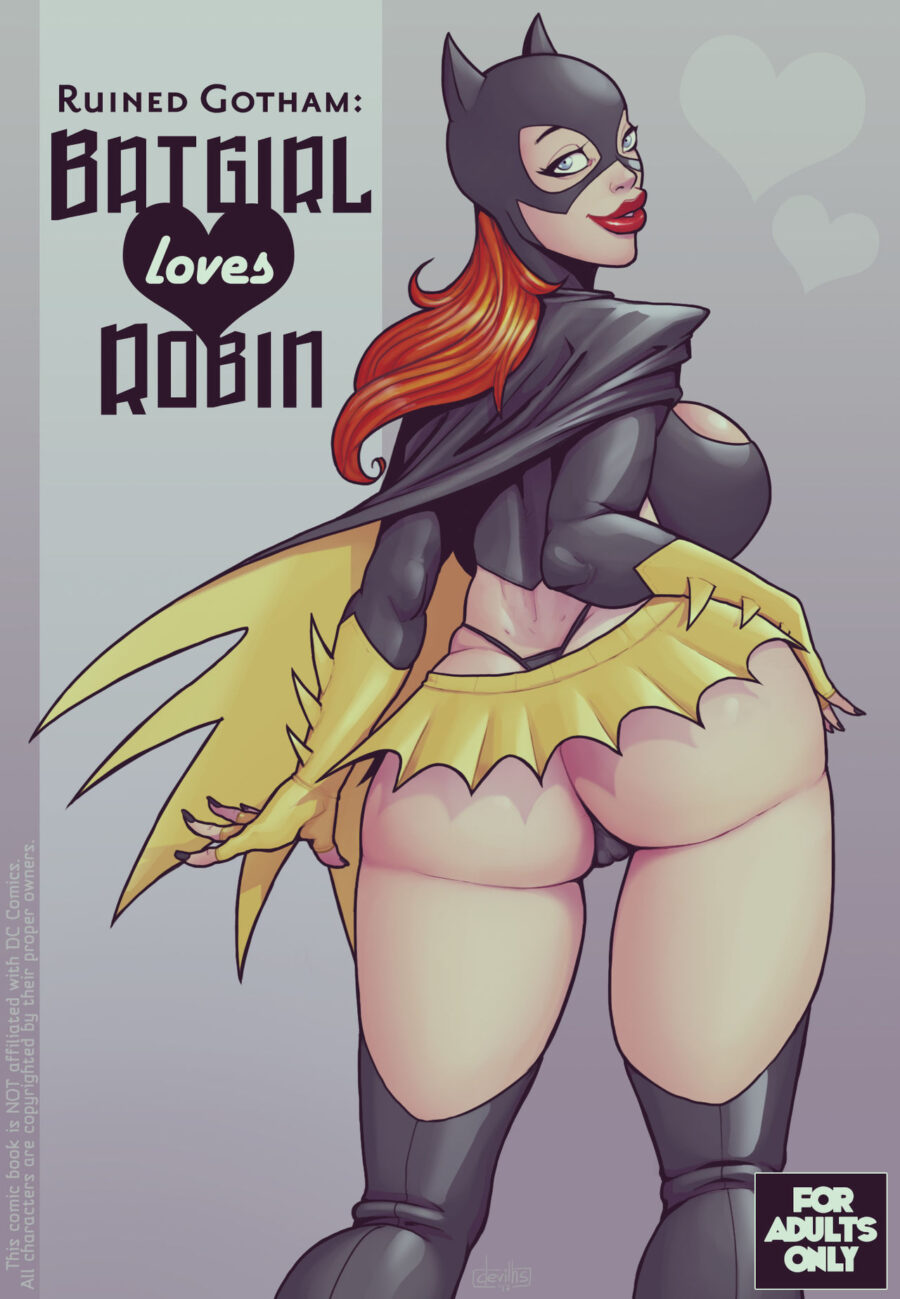 …
Ruined Gotham: Batgirl Loves Robin Comic by DevilHSRead More »
The thick milf Angelisa Reiter is tsundere for a beautiful elven whore with huge tits and has lesbian sex with her.
Final Fantasy XIV OC character porn comic by DevilHS.
Futanari centaur bonus.
A mother picks out all the hottest girls with huge breasts from her village to be sacrificed to a demon with a giant dick who rapes them, so that the village could have a better harvest.
The Offering Porn Comic by SlutWriter and DevilHS.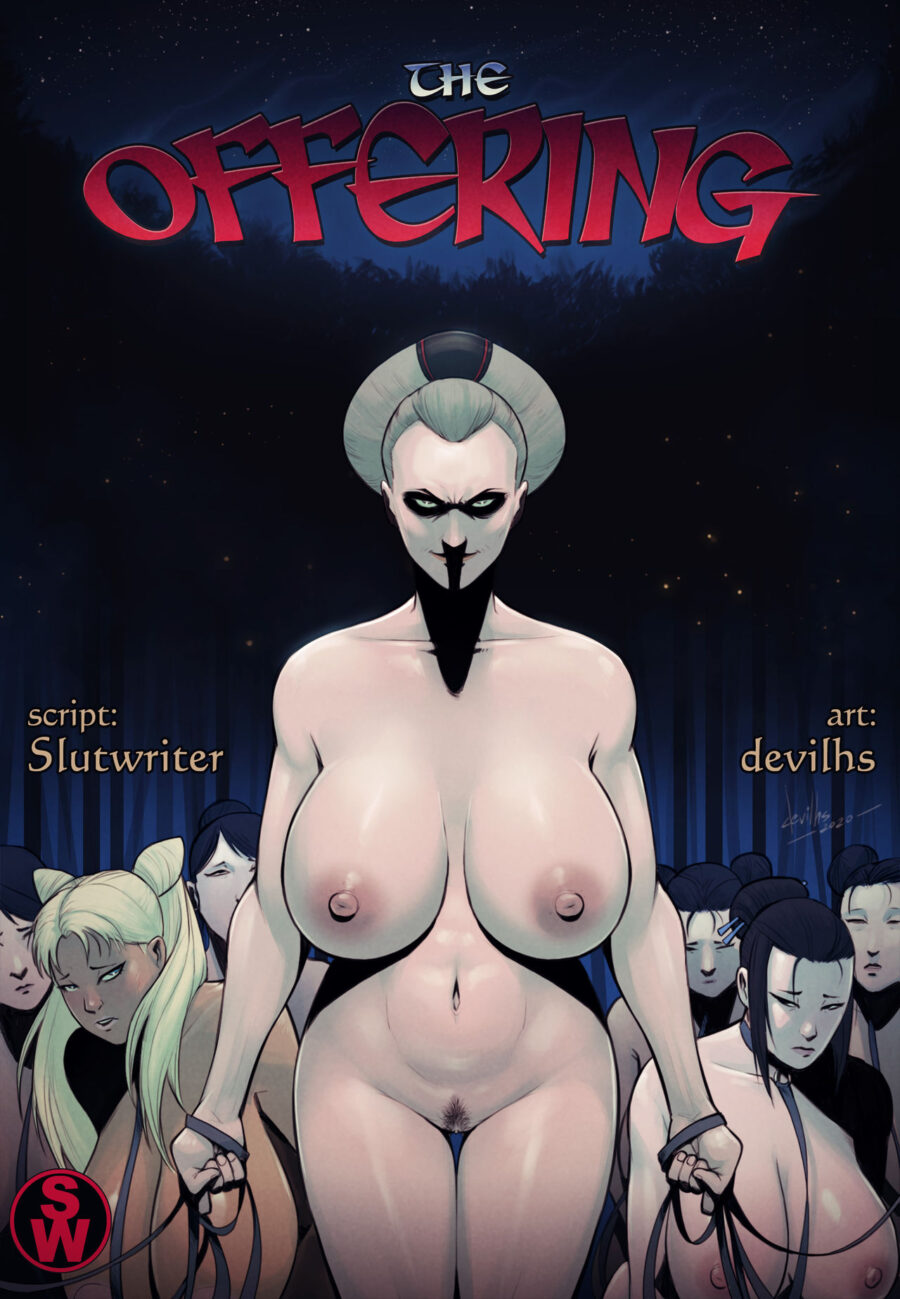 …
[Offensive] The Offering Comic by SlutWriter and DevilHSRead More »