My Hero Academia hentai comic.
Deku's fat butt milf mom Inko Midoriya getting creampied in both the pussy and in the ass and it makes her squirt.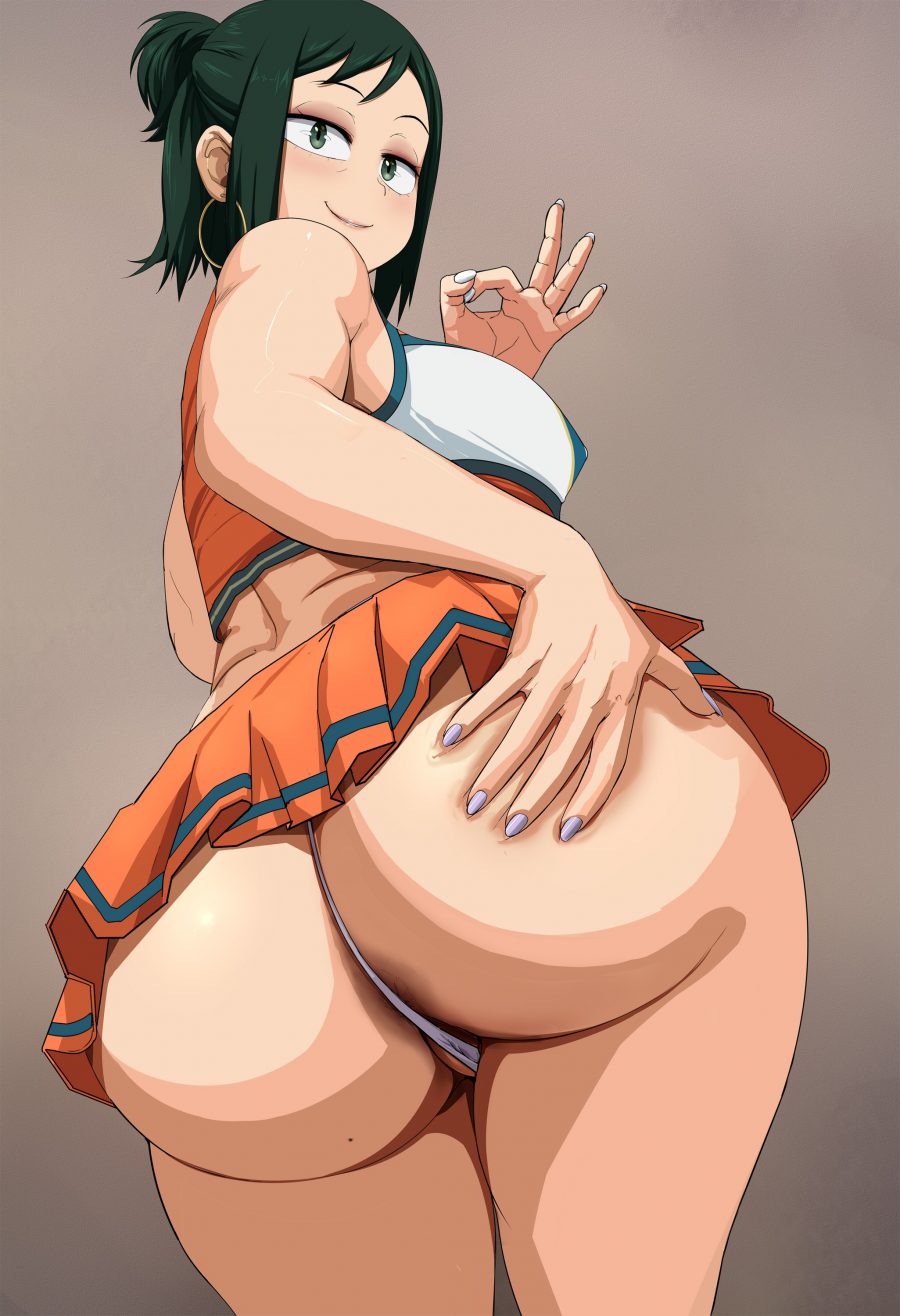 …
Boku no hero academia/My hero academia porn comic.
Momo loves having public sex and has her friend creampie her in an alley.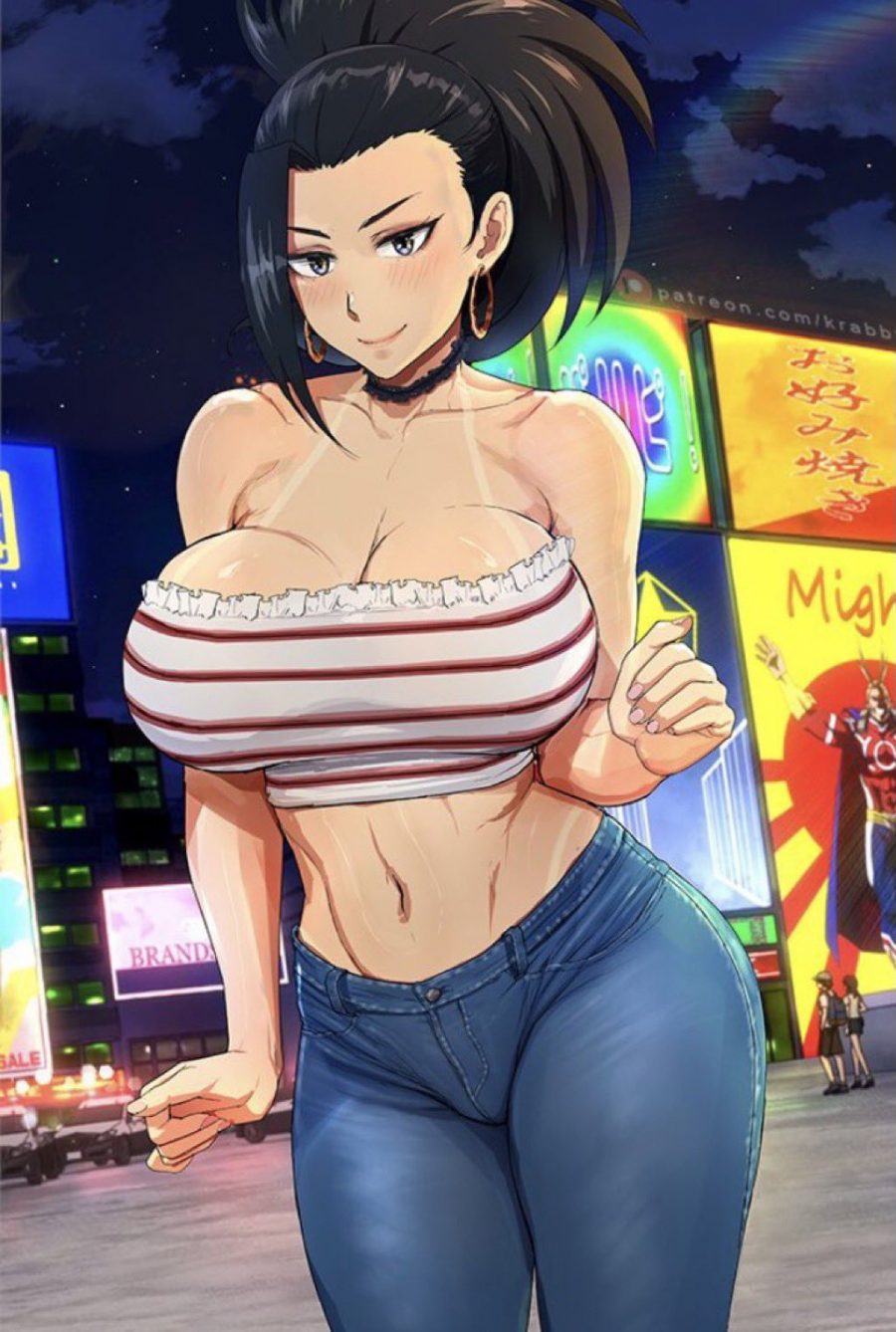 …
Krabby – Momo Yaoyorozu loves having sex in public mha comicRead More »