Naruto has a milf fetish and uses his shadow clones to gang-bang Tsunade.
Naruto Milf Tsunade Huge Boobs Comic by Numahana of the Aroma Gaeru group.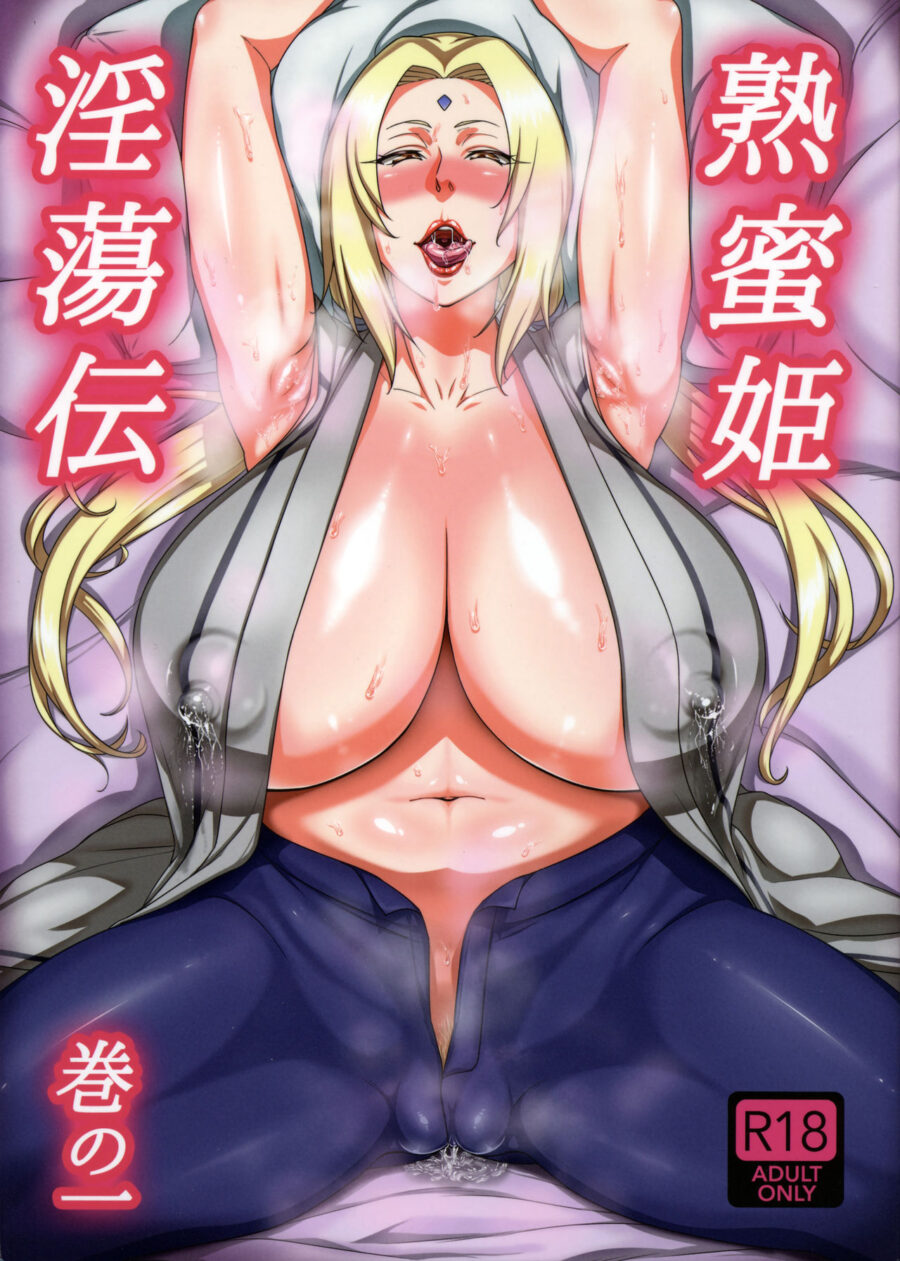 …
[Naruto] Jukumitsuki Intouden Maki no Ichi Manga by NumahanaRead More »
Bbw Tsunade with giant tits and huge thighs teaches Naruto how to eat pussy like a ninja. This comic seems unfinished and needs to be updated later if i can remember to do it.
Naruto Tsunade Huge Boobs Milf Comic Konoha Shinobi Affair Hokage Training Comic by Doodlexxx/Ecoas.

…
[Naruto] Konoha Shinobi Affair Hokage Training Comic by DoodlexxxRead More »