(artist) bigdad productions
Gaz and Dib from Invader Zim have some hot couch sex.

…
[Invader Zim] An Afternoon Inside Comic by BigdadRead More »
Bonnie makes Ron feel better about his broken leg by riding his dick.
Kim Possible Private Show Rule 34 Porn Comic by Bigdad
bonnie rockwaller
ron stoppable

…
Intern plays with Miss B's huge tits and fucks them.
Powerpuff Girls Sara Bellum Porn Comic by BigDad Productions.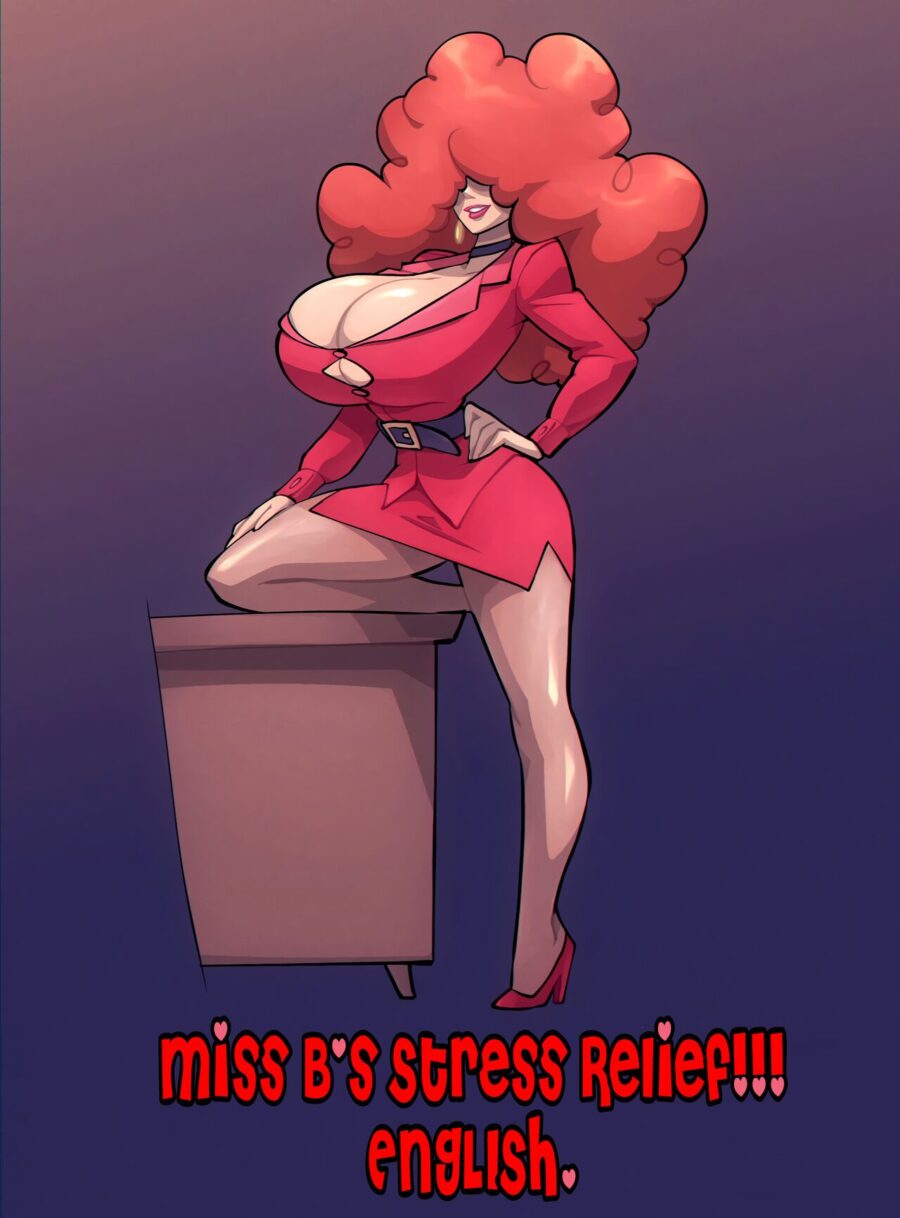 …
[Powerpuff Girls] Miss B's Stress Relief Comic by BigDad ProductionsRead More »