Kazuma gets tired of Aqua's annoying whining and decides to fuck her.
Kono Subarashii Sekai ni Syukufuku o! Hentai Manga in Full Color: Kono Koukando nara Sorosoro Harem Ikerun ja ne? 3 by J-MAX JAPAN of the Bad End RST group.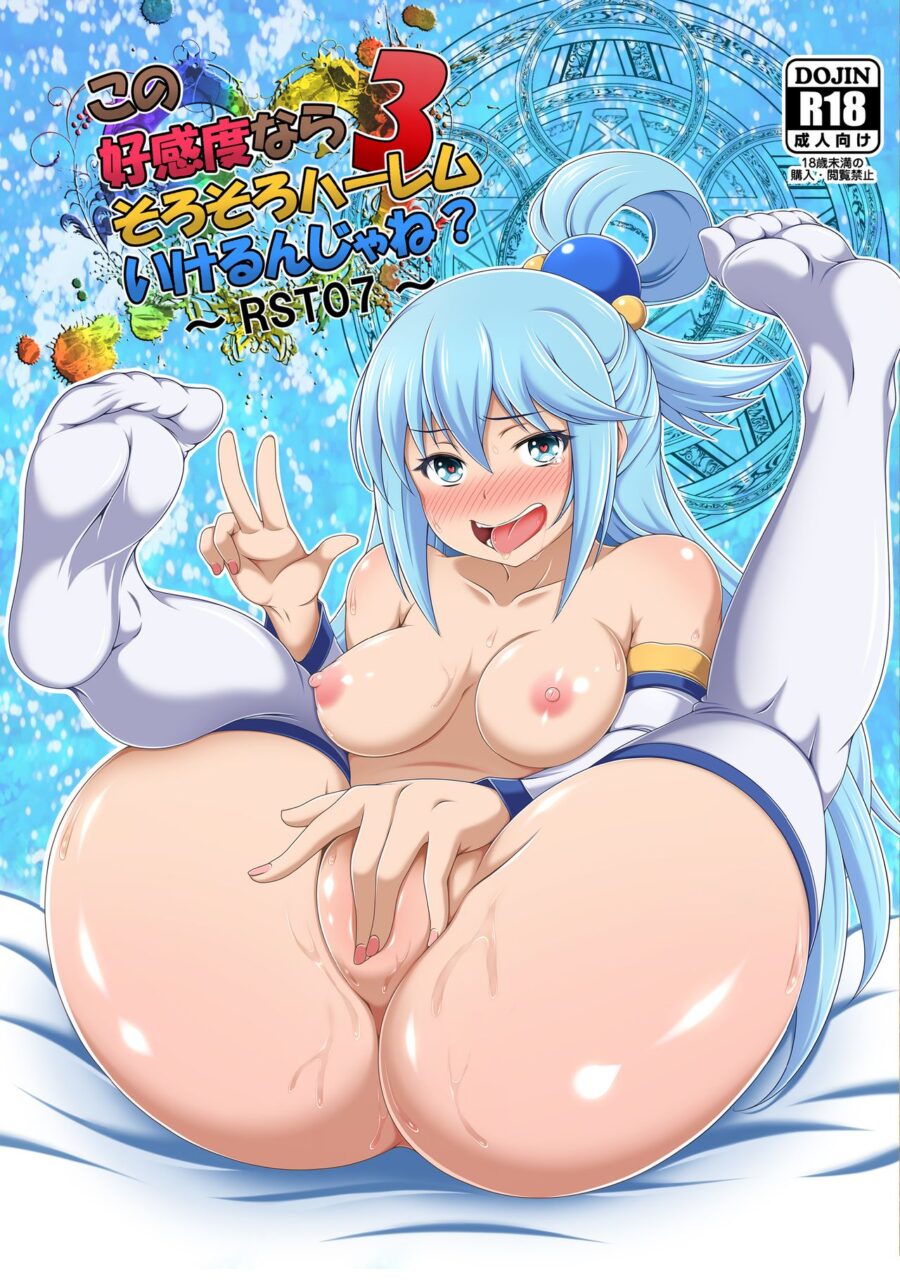 …
[Konosuba] Kono Koukando nara Sorosoro Harem Ikerun ja ne Hentai Manga by J-Max JapanRead More »
Big butt Sadness gets fucked for a wet dream they're creating.
Inside Out Short Stack Porn Comic by Roumgu.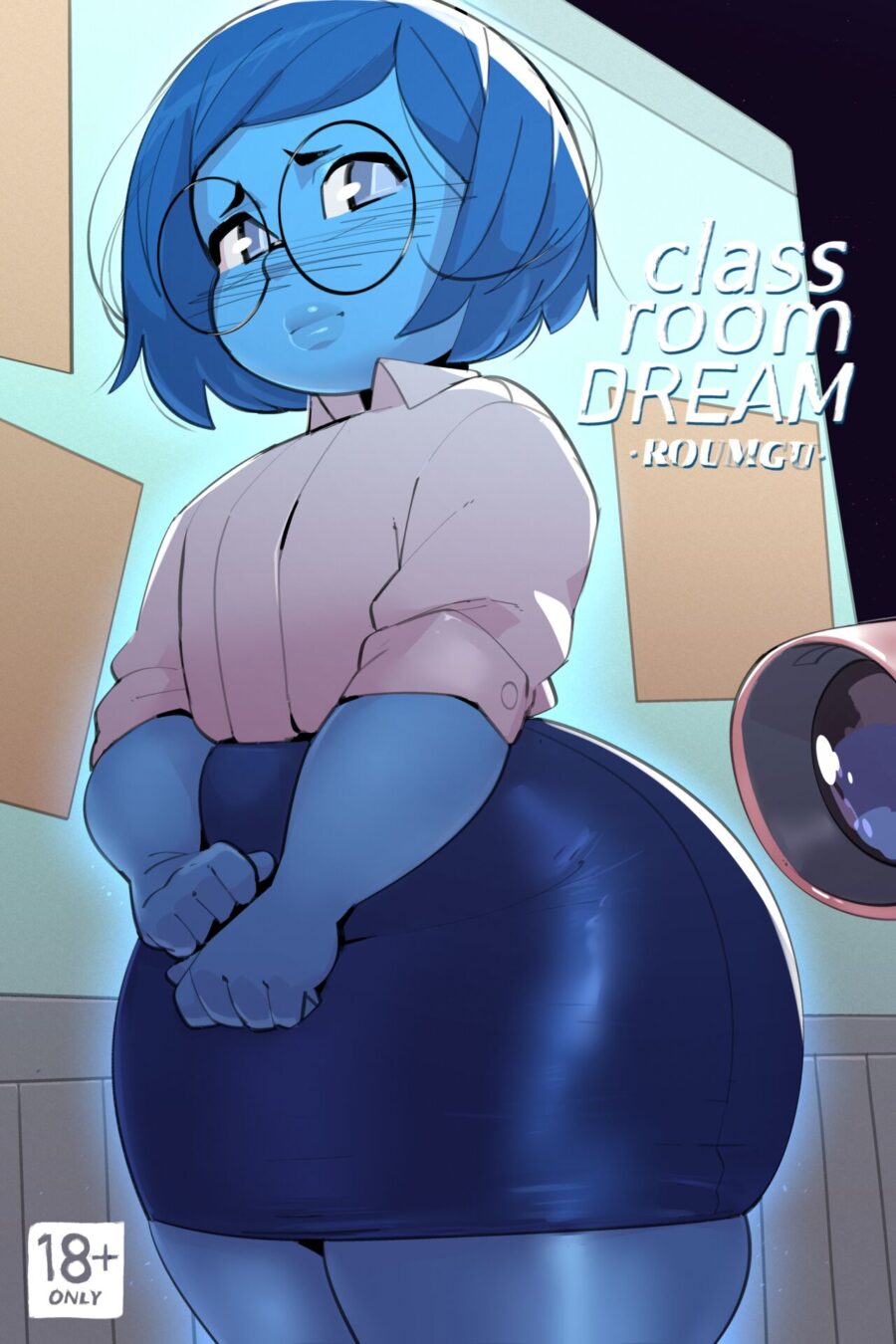 …
[Inside Out] Sadness Classroom Dream Porn Comic by RoumguRead More »
A track and field girl gets her huge tits groped by a guy whos blackmailing her.
Huge Boobs Hentai Comic by Mucc of the Kazama Dojo group.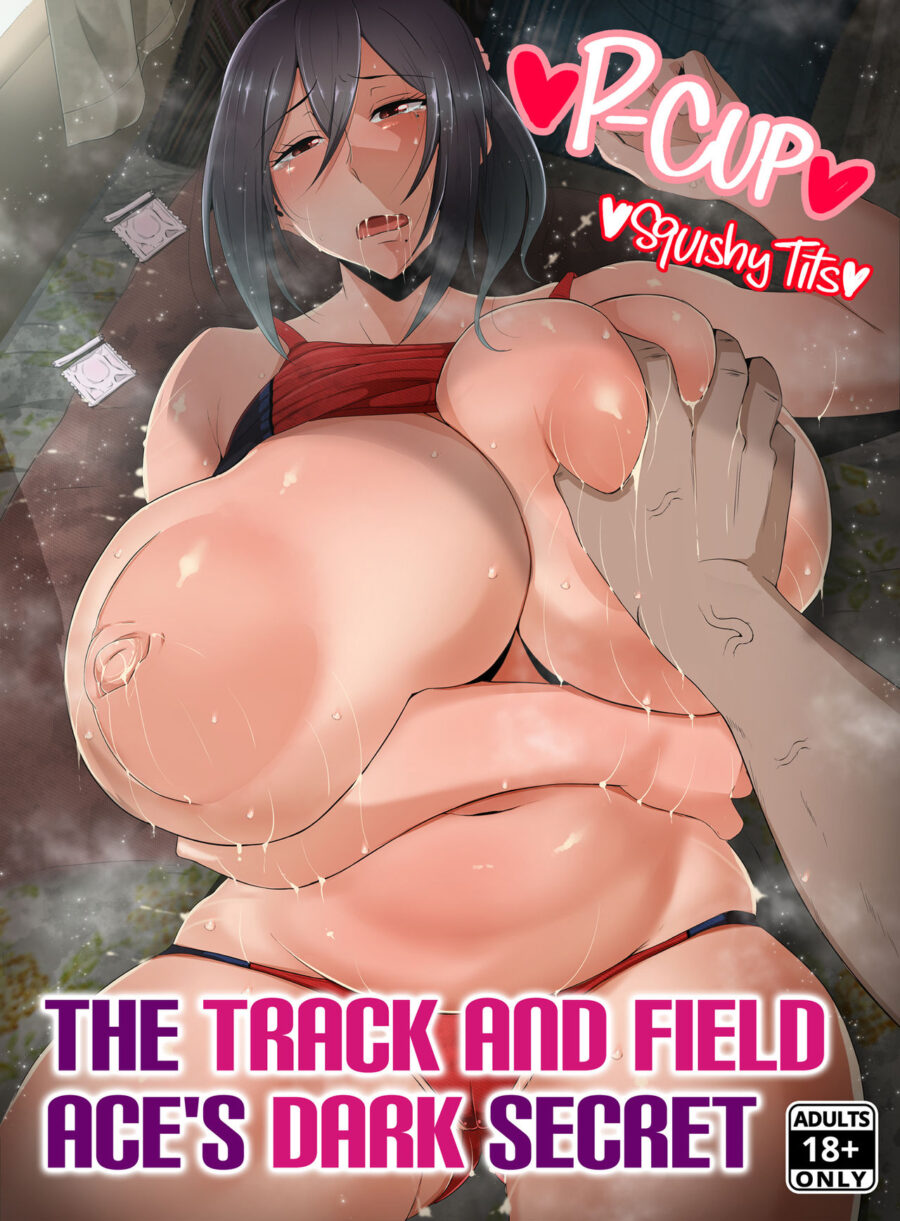 …
The Track and Field Ace's Dark Secret Hentai Manga by MuccRead More »
Some tanned girls and office milf type women plus others drawn by Ryo Agawa.
Milf with huge tits and abs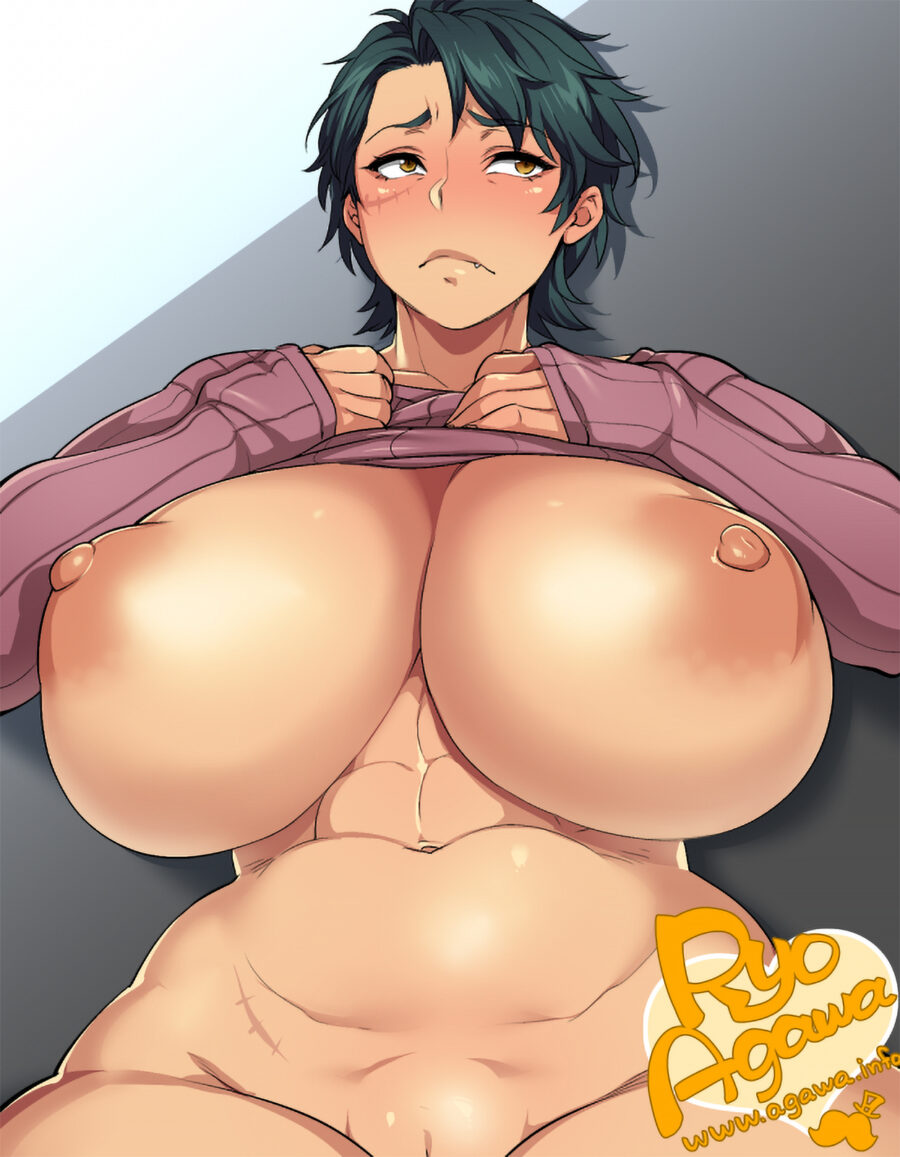 …
Ryo Agawa – Big image compilation of thick milfs with huge titsRead More »
Small goblin girl prostitute loves to get fucked by big dick humans.
Short Stack Goblin Porn Comic by GrimGrim.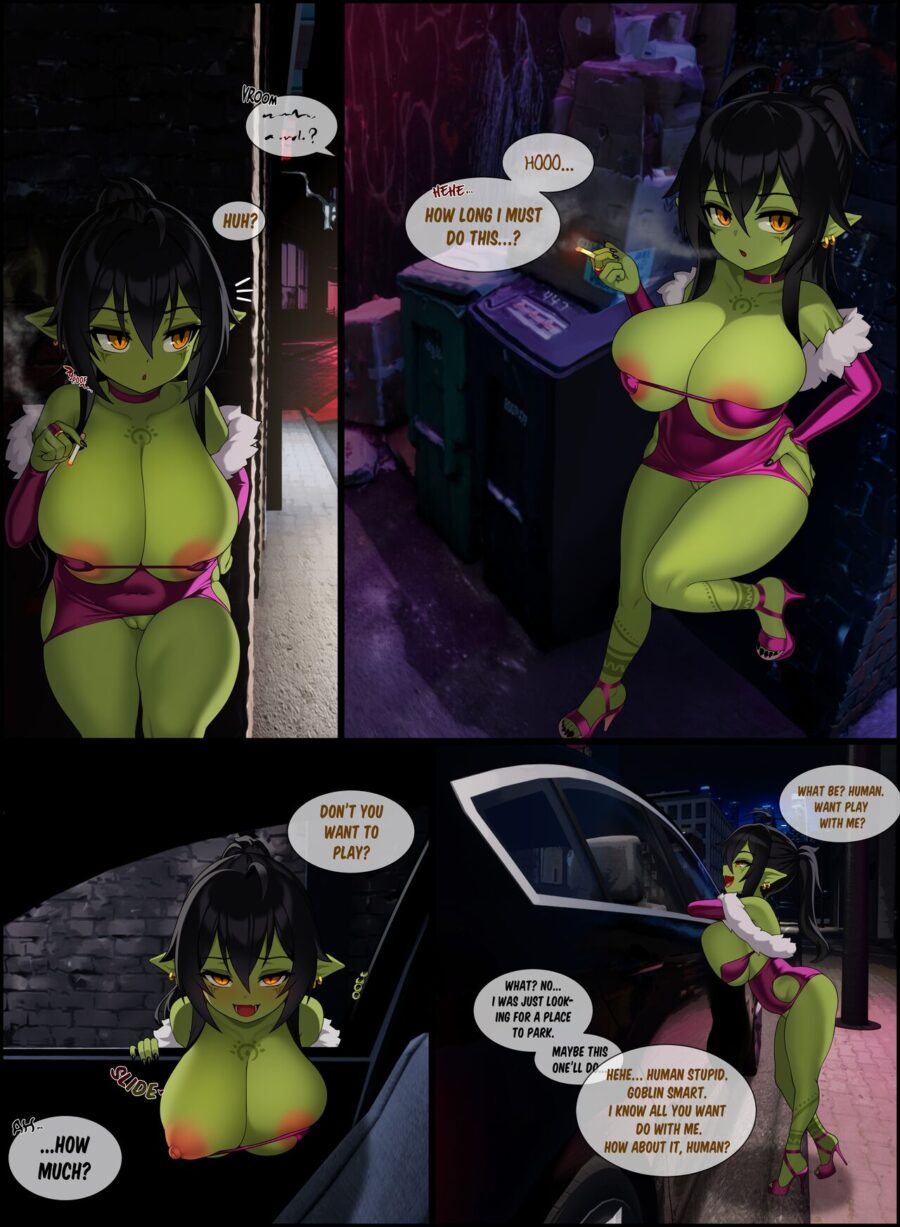 …